Seriously time flies so fast faster than the speed of light most times, I don't know why people keep saying time is slow. When you see some people that were young, and all of a sudden they are old now, you will know how Time flies.
There used to be some popular Musicians we used to listen to their songs back in the days, The gave us the best songs, both love songs and break up songs. Musicians like Elton John, WestLife, Backstreet boys and manylre Musicians.
Then almost every body had a wall Paper of West Life in their rooms, we had their bags, their clothes, and many more. They gave us back to back hit songs, starting from An Empty street, to Flying without Wings, What Makes a man, Uptown Girl and may more Amazing Songs.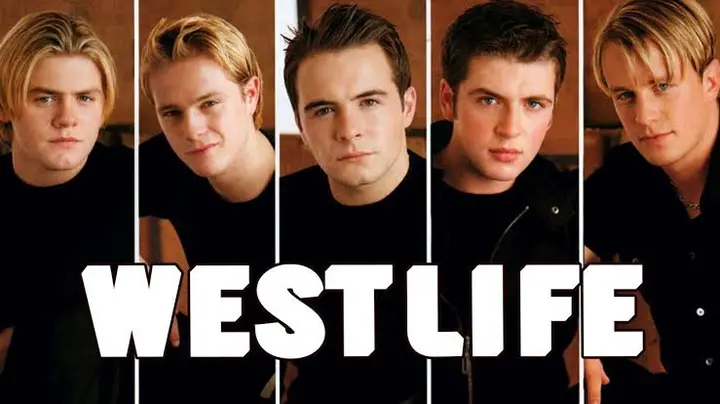 Those were the good old days, they days off songs that made sense, he day of songs with great and meaningful Lyrics, too bad times have changed. WestLife came into existence in the year 1998, it consisted of 5 handsome looking young men.
The group consisted of Markus Feehily, Shane Filan, Brian McFadden, Kian Egan, and Nicky Byrne. These were guys are that girls used to die for, they loved and crushed on them so much, of course who wouldn't love West Life.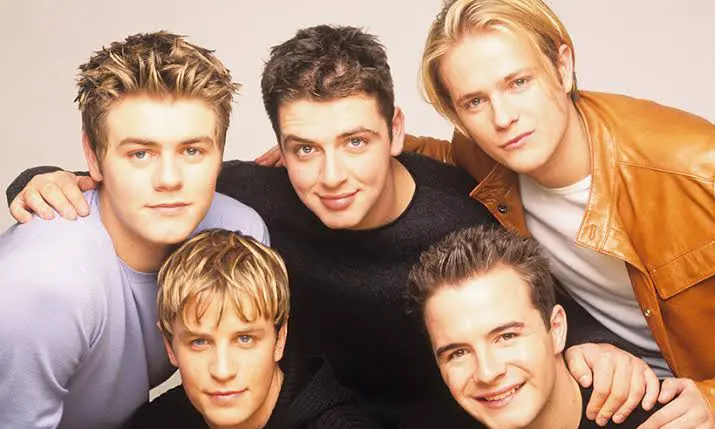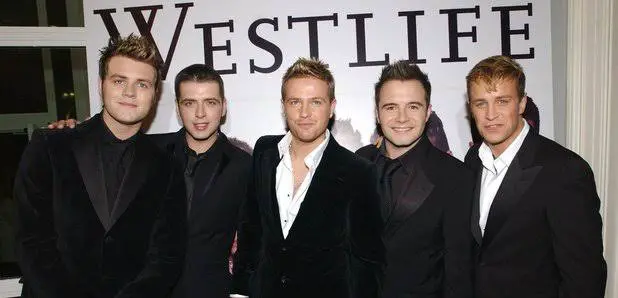 Well time has gone by, the are not as young as they were before, the are now old and more mature. See their pictures below;
1. Brian McFadden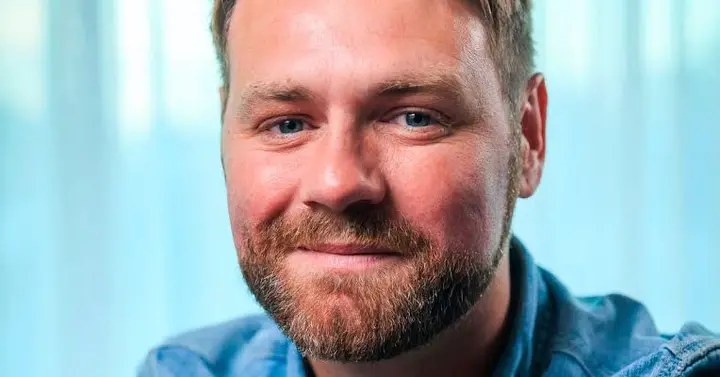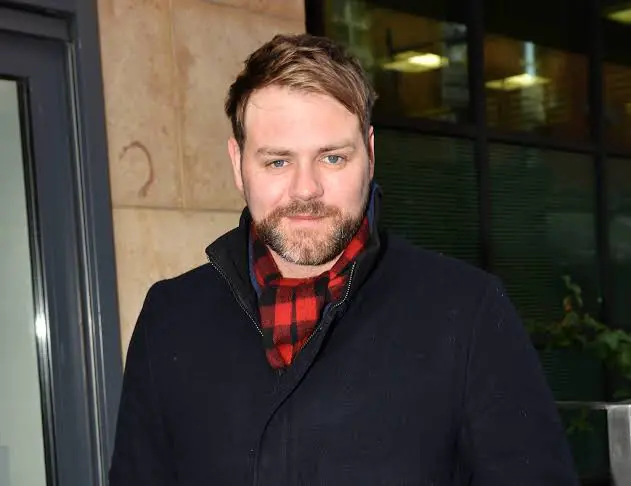 2. Nicky Byme3. Kian Egan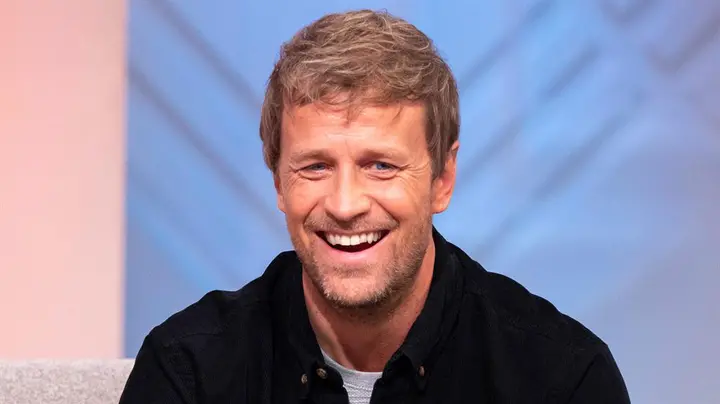 4. Shane Filan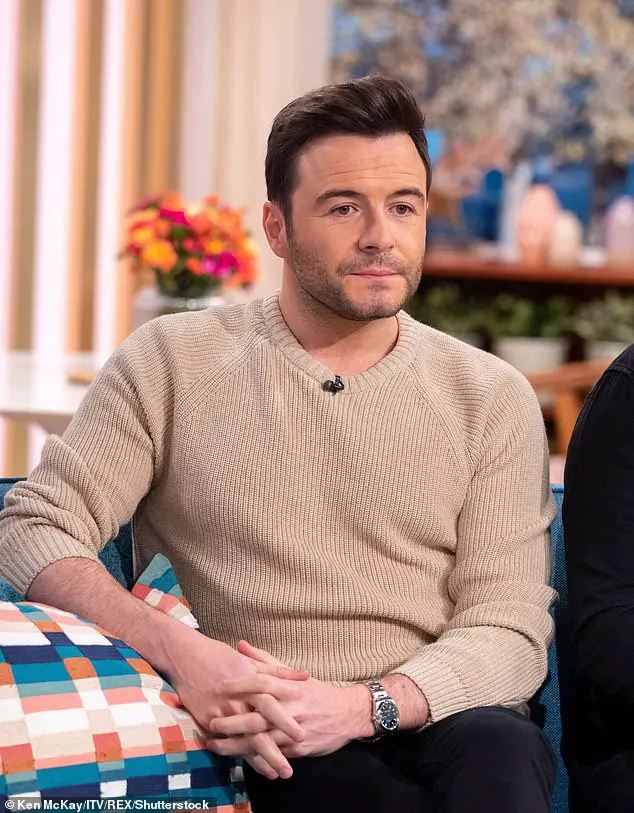 5. Markus Feehily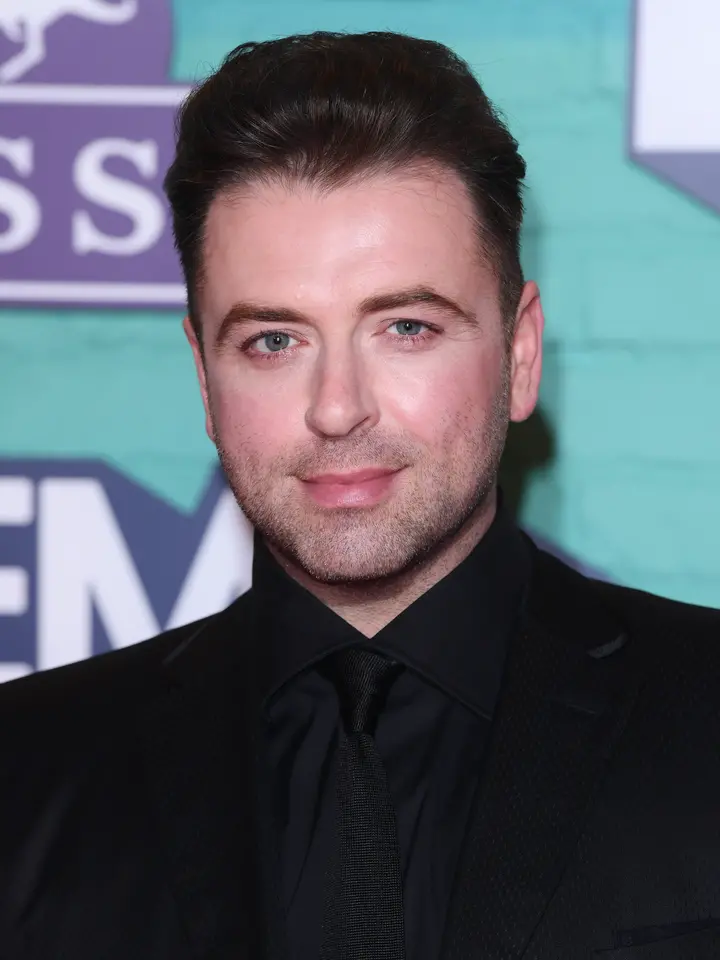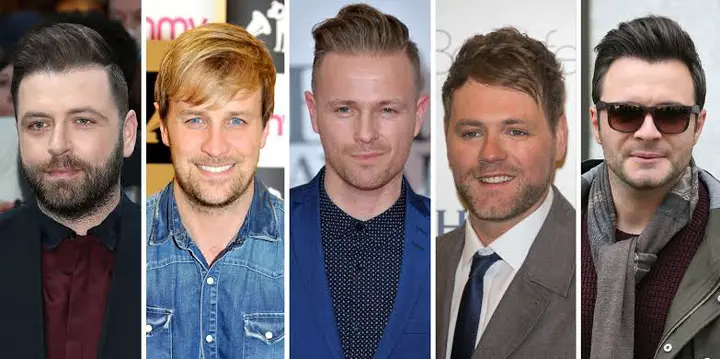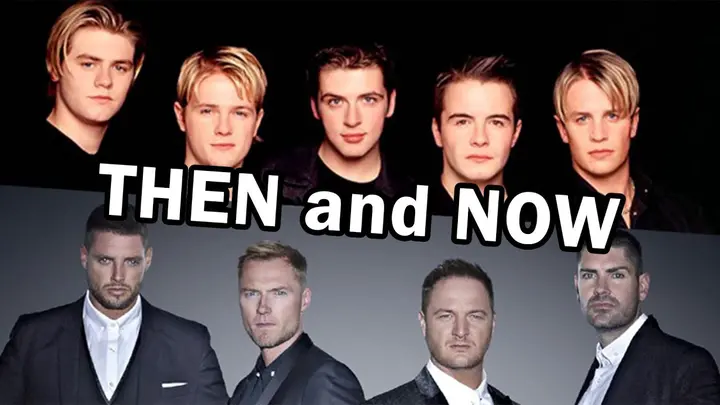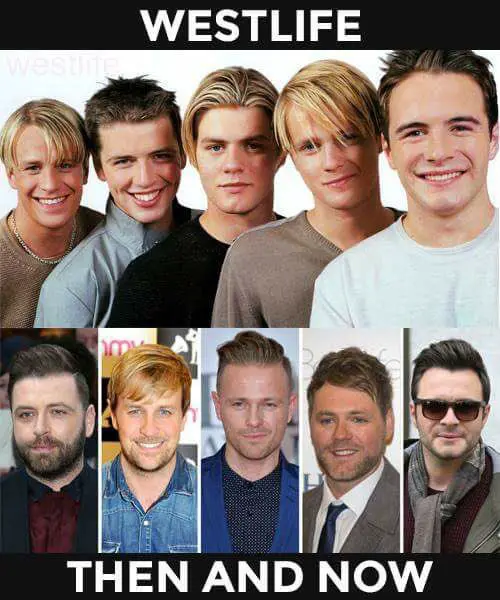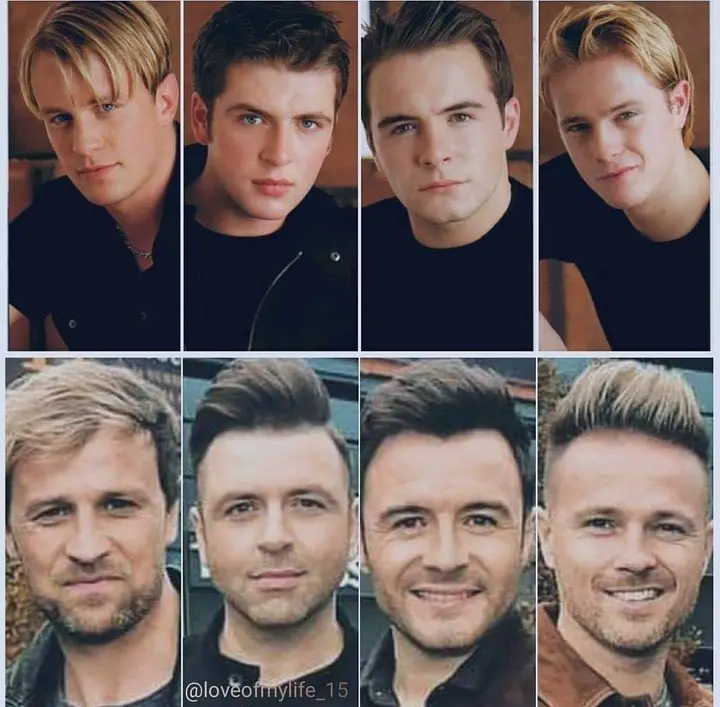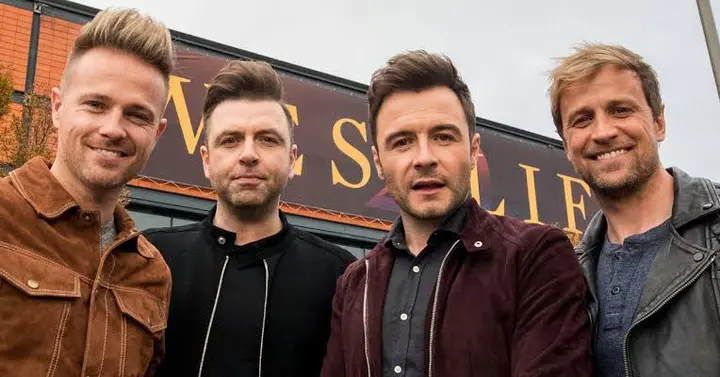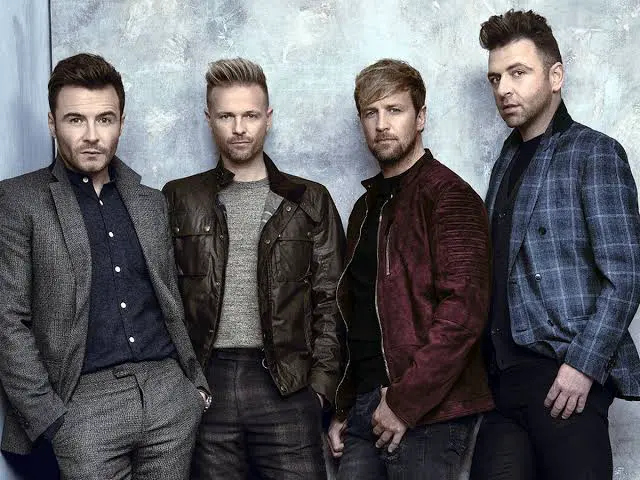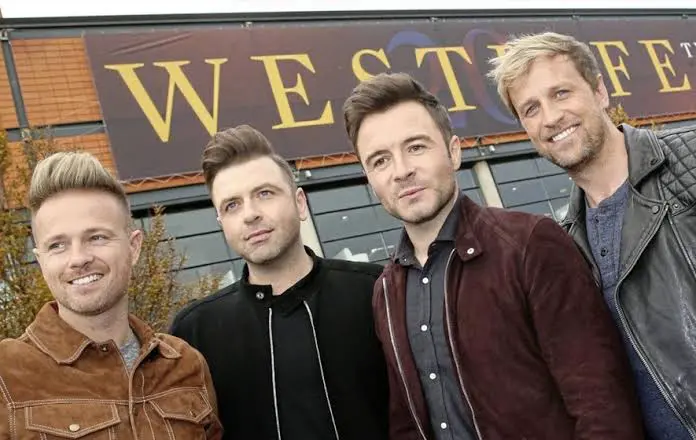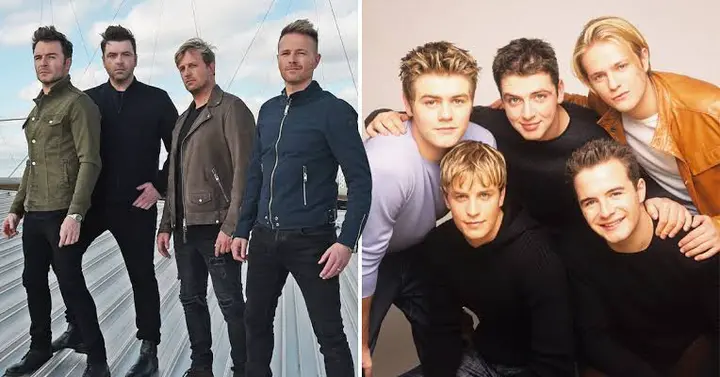 Thank you for viewing, kindly comment, like, Share and follow me for more.