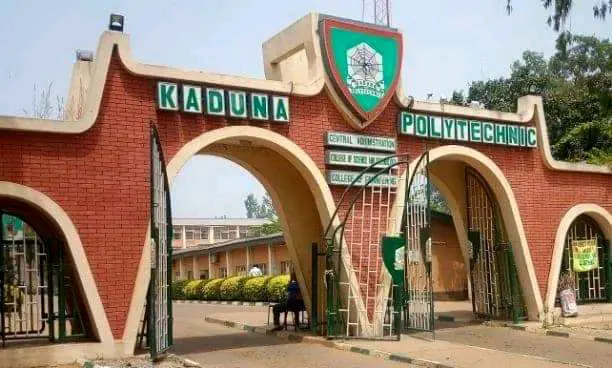 Kaduna Polytechnic is one of the earliest polytechnics in Nigeria, located at Tudun Wada area of Kaduna South local government of Kaduna state, North-Western Nigeria.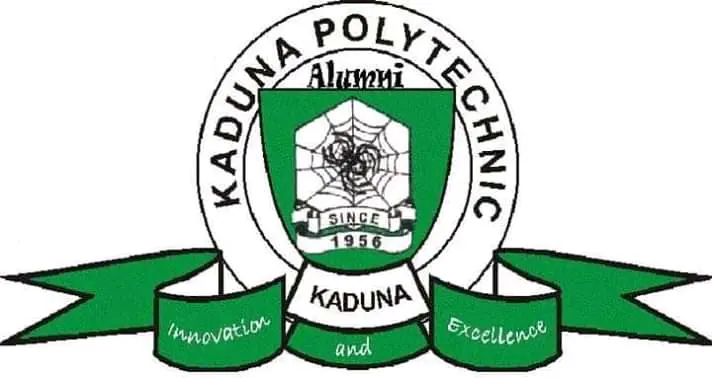 Below are 5 famous Nigerian Celebrities who Studied there:
1. Frederick Leonard
Frederick Leonard is a famous Nollywood actor, model, producer and a television personality.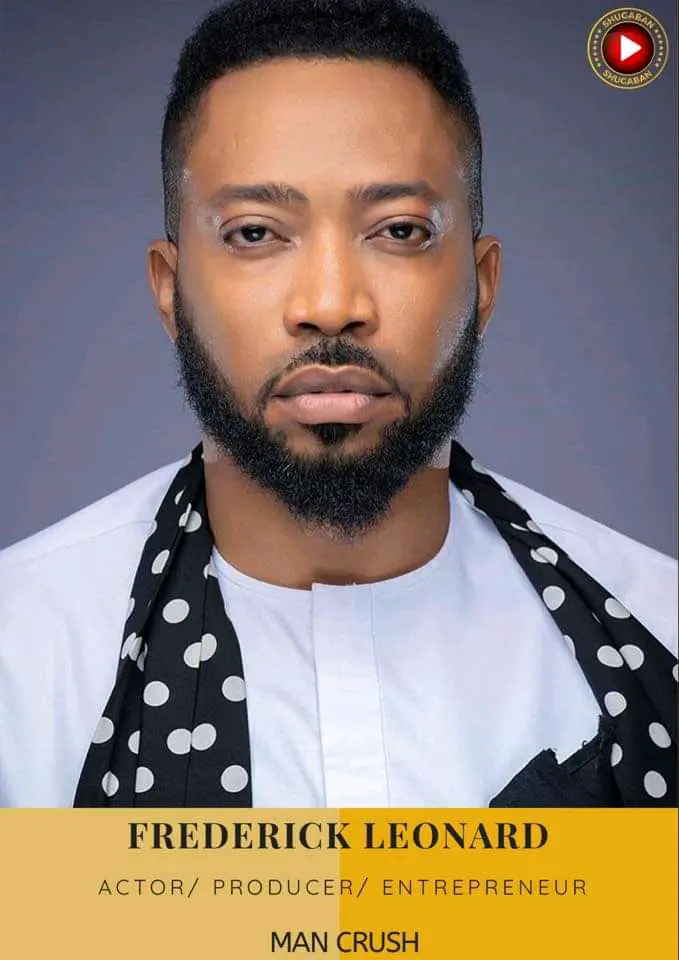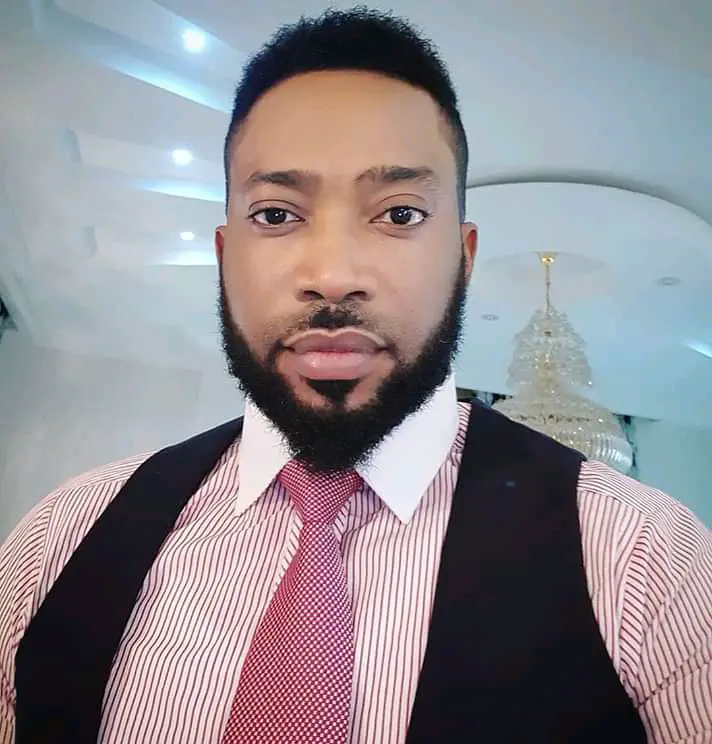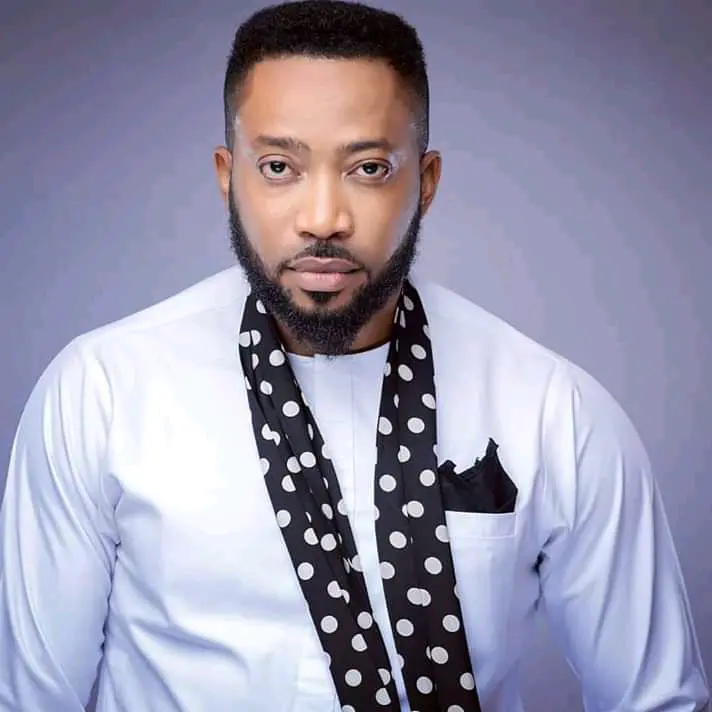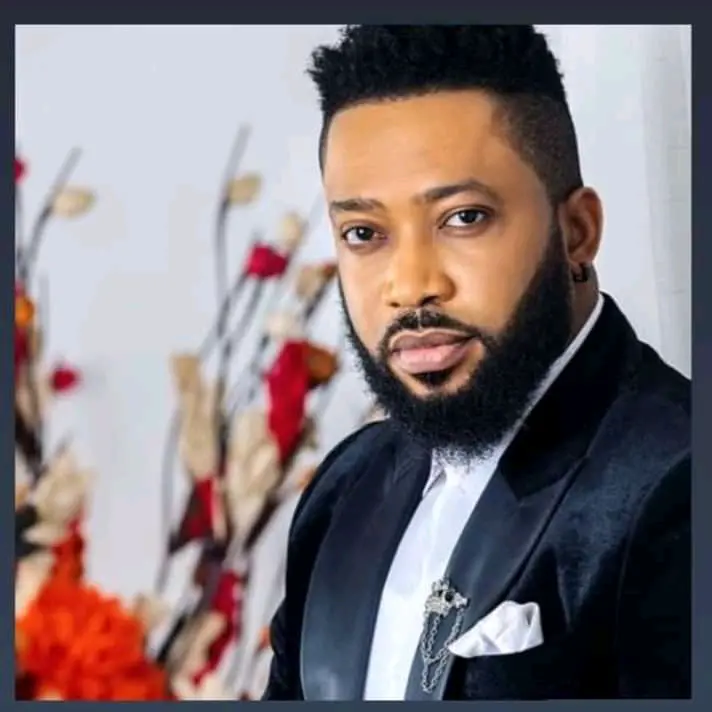 Frederick Leonard completed both his primary and secondary school education in Lagos State in the south western part of Nigeria and obtained both his First School Leaving Certificate and West African Senior School Certificate. After completing his primary and secondary school education, Frederick Leonard attended Kaduna Polytechnic and graduated with a Higher National Diploma (HND) in Biochemistry.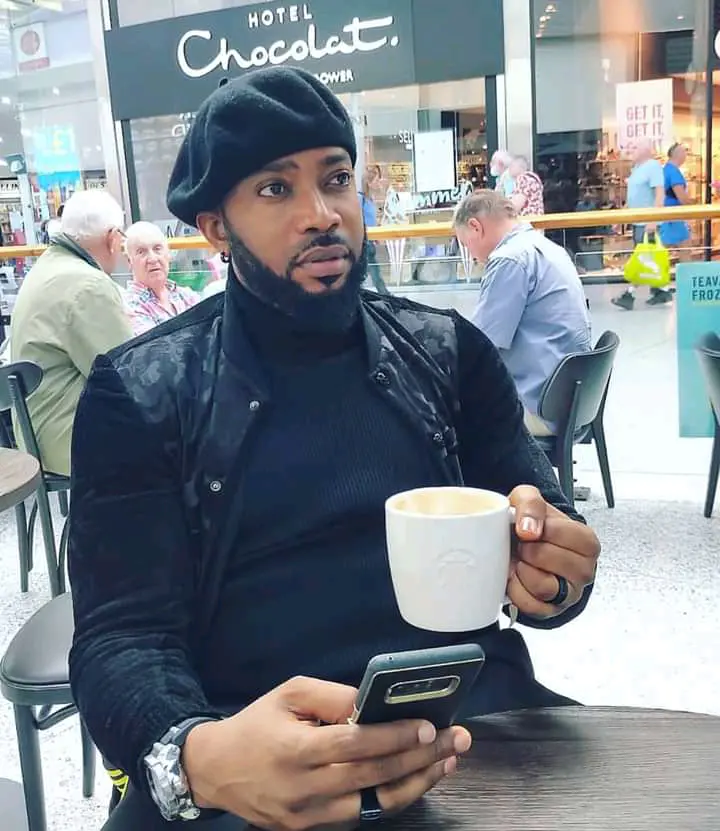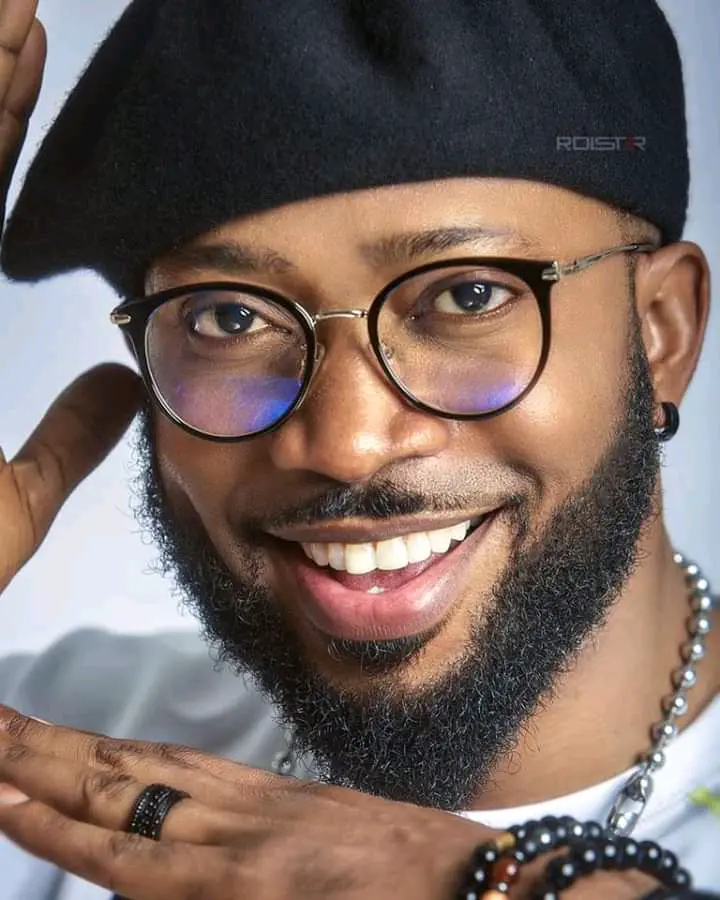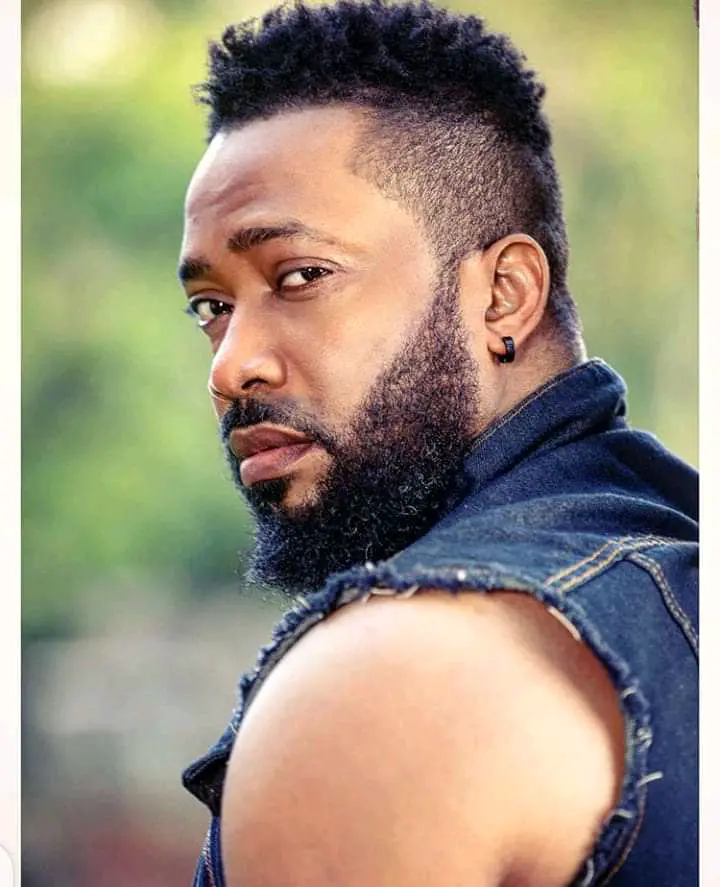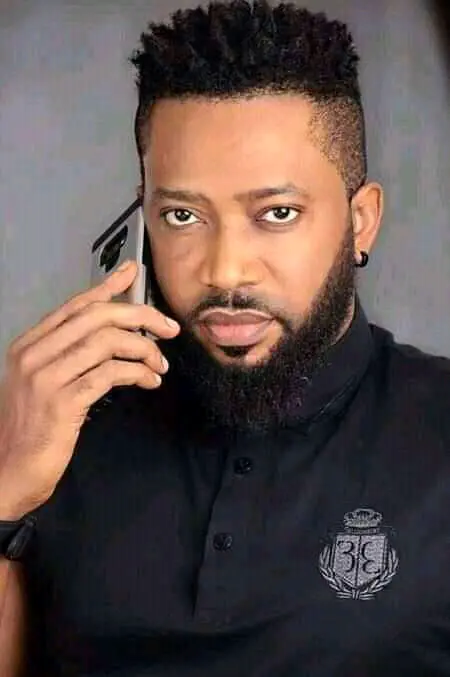 Frederick Leonard joined the Nigerian movie industry popularly known as Nollywood and started his acting career in 2001. He started with minor characters and later upgraded to supporting role and now lead role in movies, but today, you cannot mention Nollywood actors and skip his name.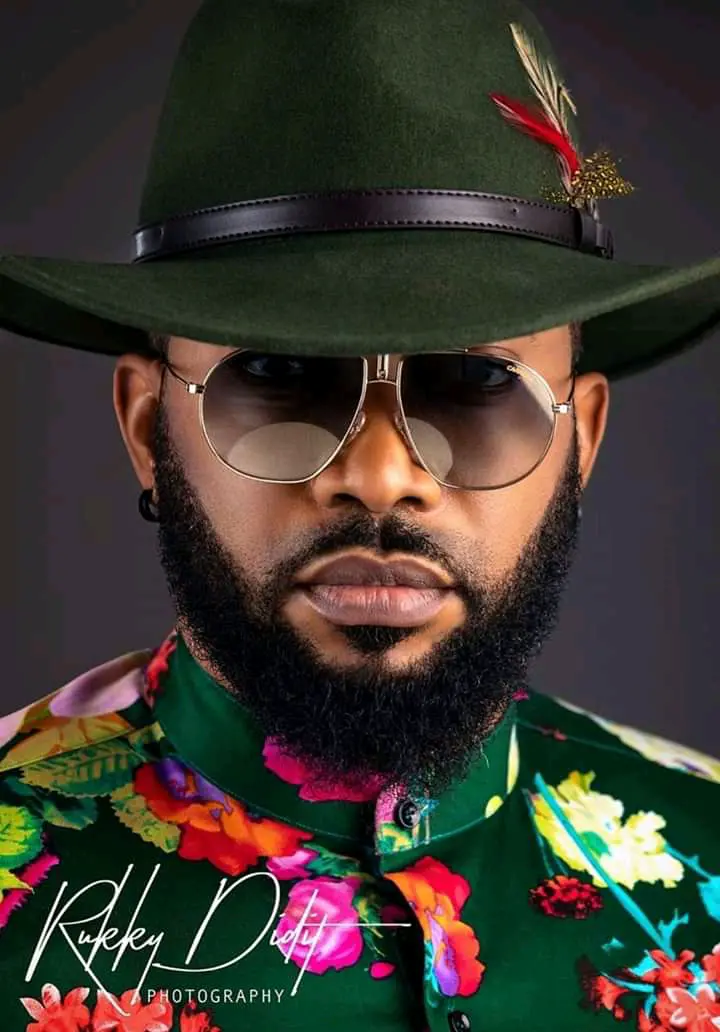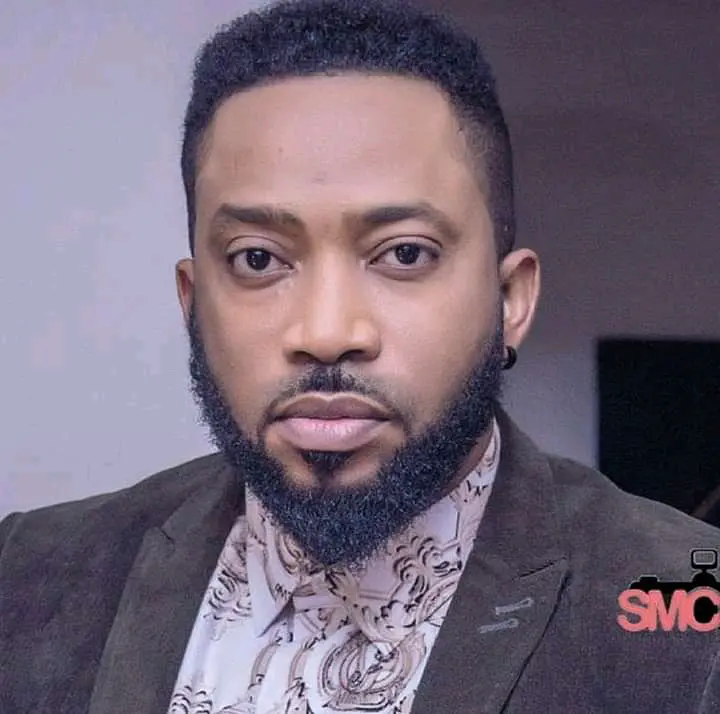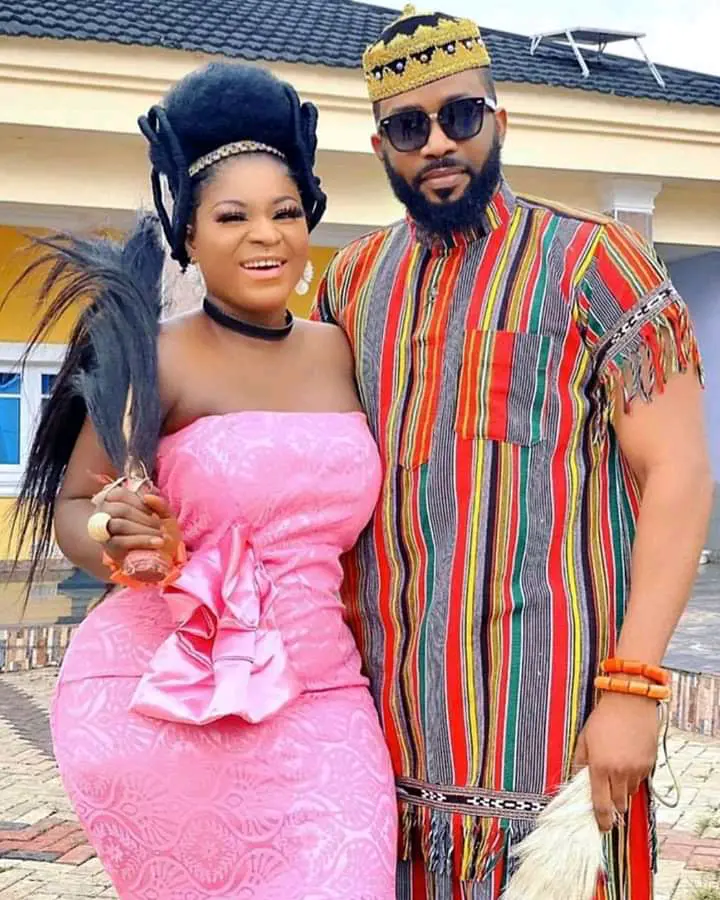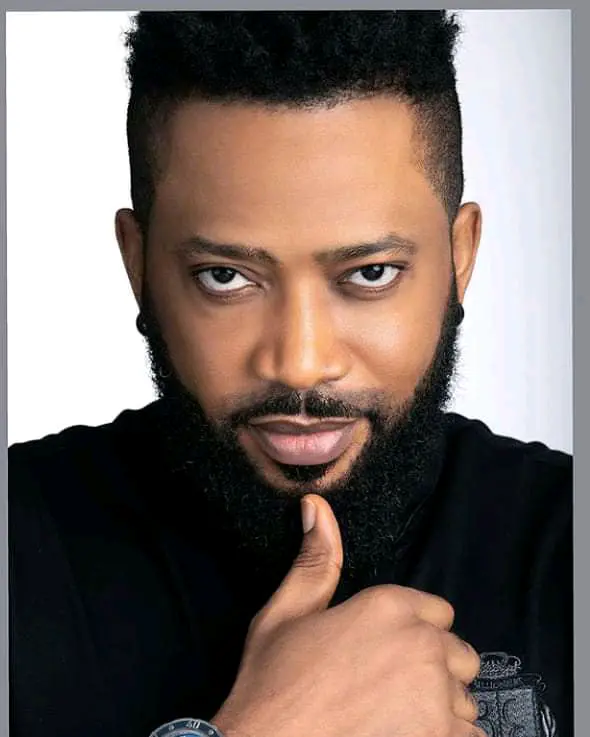 Frederick Leonard has acted in more than 190 Nollywood movies. Some of the movies he has acted include Disclosure, Indian Doctor, Promised Beyond, Doctor May, Beyond Love, and many more.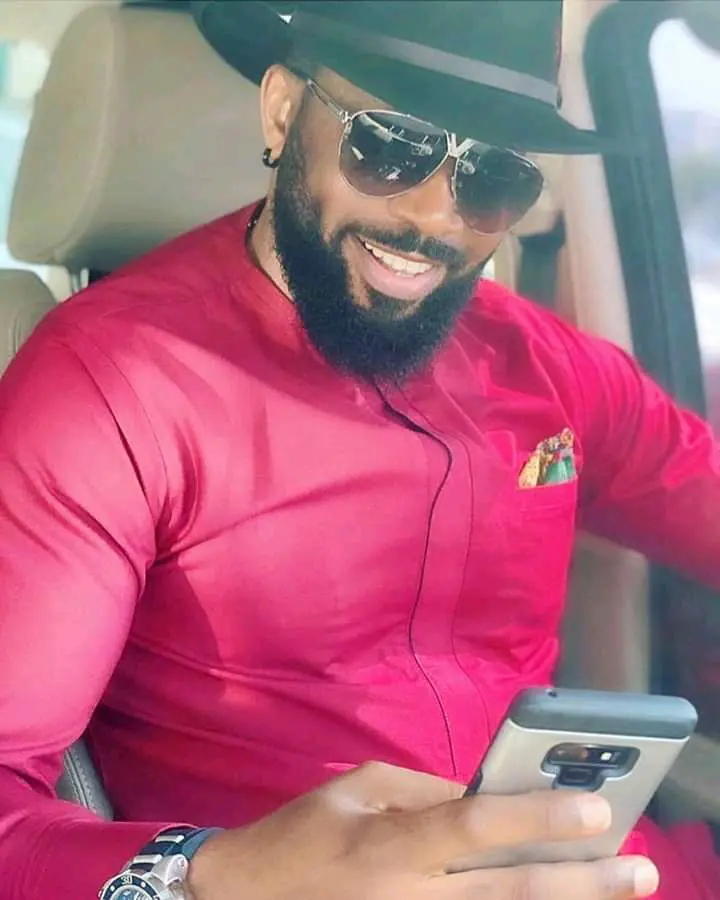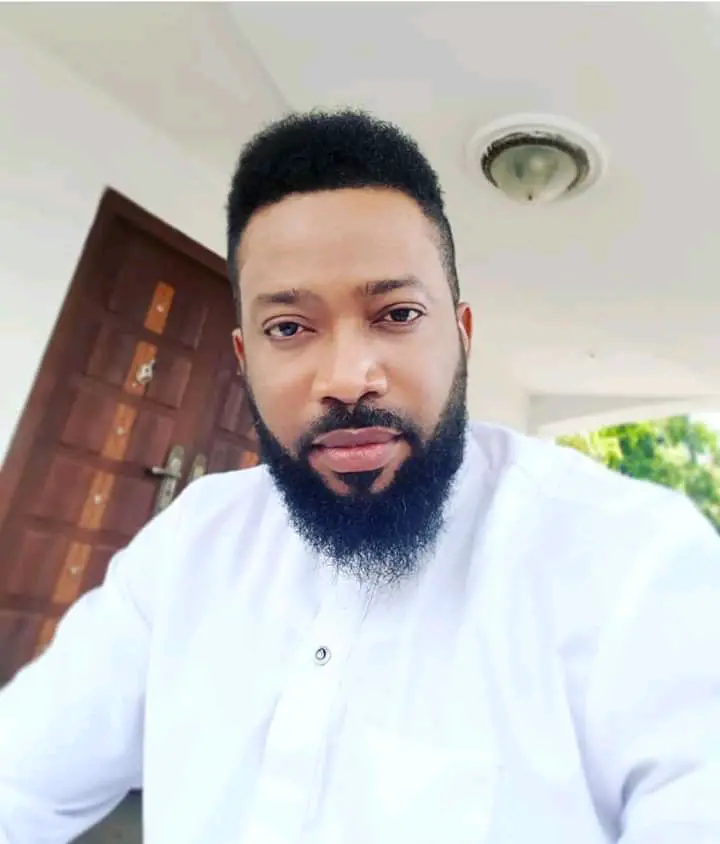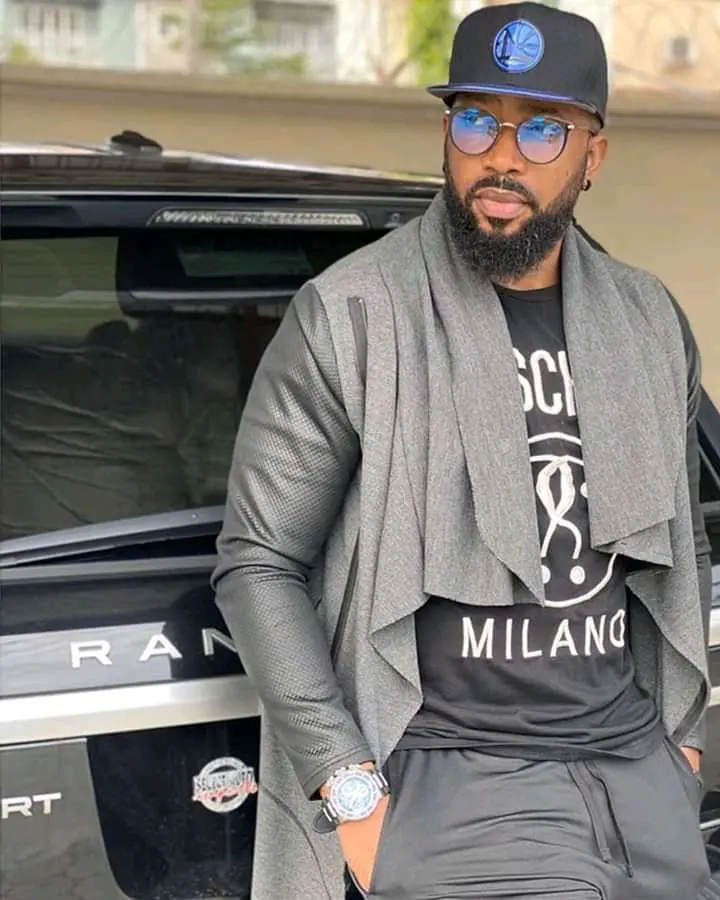 He acts mostly in romantic movies alongside with Chelsea Eze, Ruth Kadiri, Tonto Dikeh, Chacha Ekeh, Ken Erics, Uti Nwachukwu, Yul Edochie and a host of other top actors and actresses in Nigeria.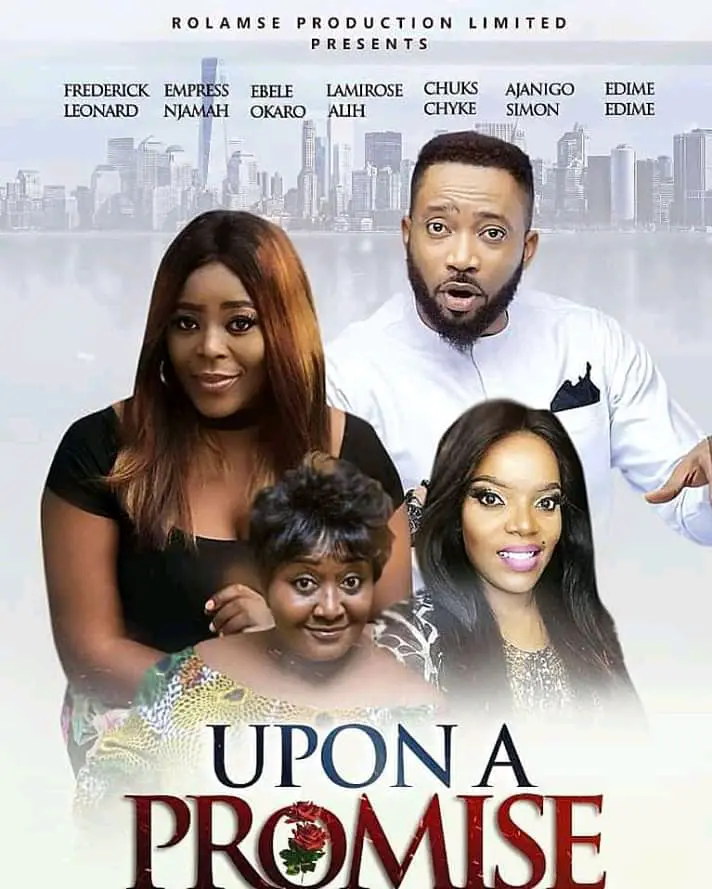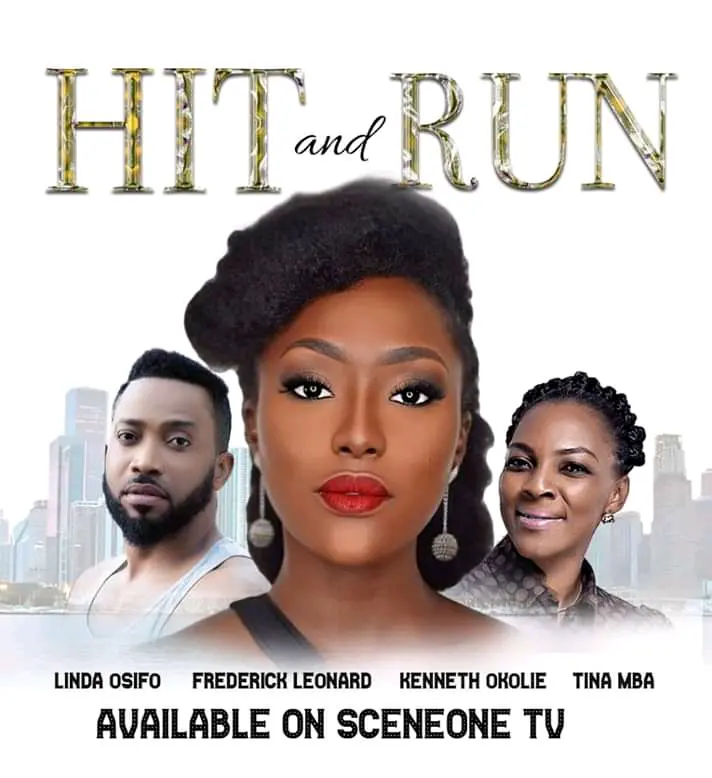 2. Rahama Sadau
Rahama Sadau, born Rahama Ibrahim Sadau; 7 December 1993, is a Nigerian actress.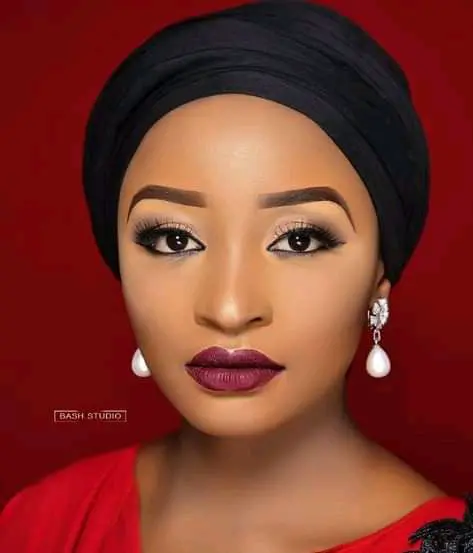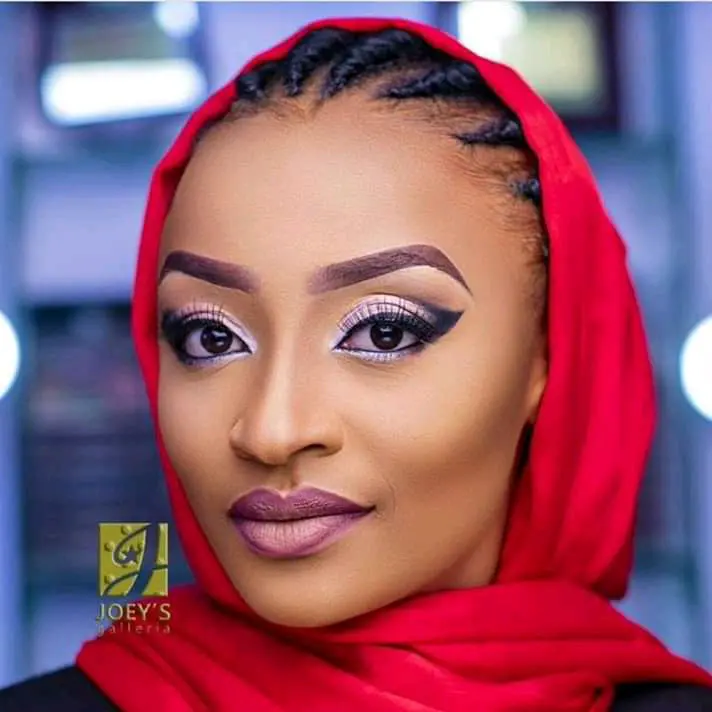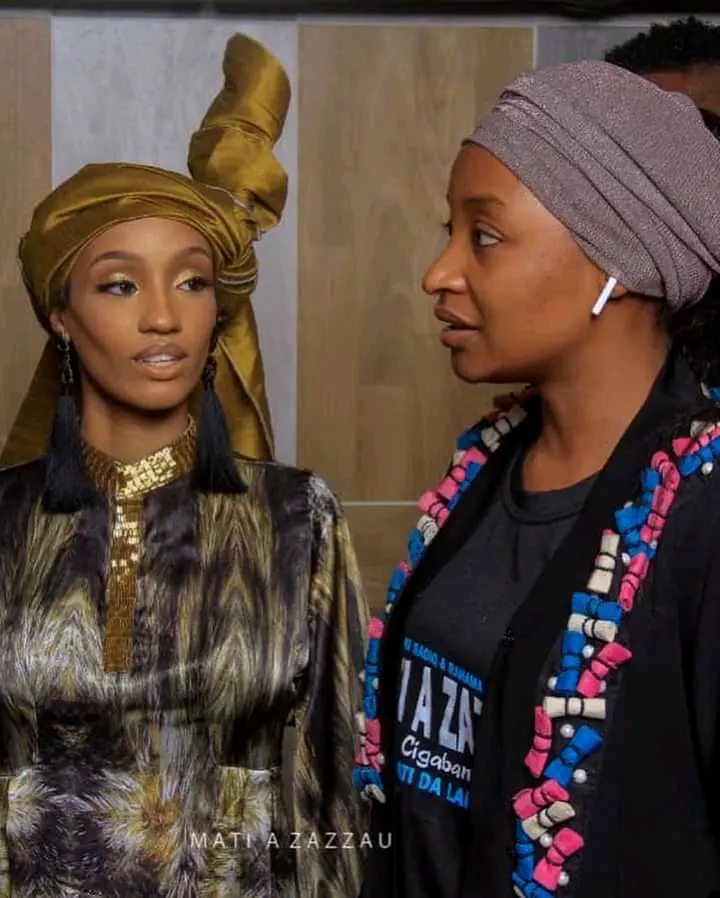 She is the winner of Best Actress (Kannywood) at the City People Entertainment Awards in 2014 and 2015. She is often referred to as "Queen of Kannywood", the Hausa language cinema of Nigeria. She won Best African Actress at the 19th African Film Awards in 2015 by African Voice.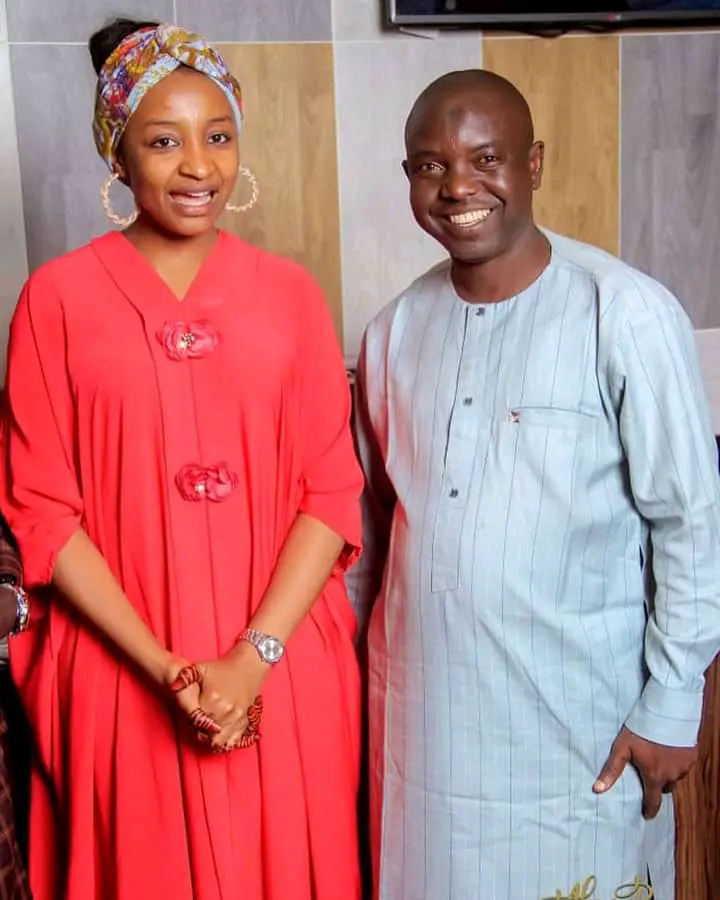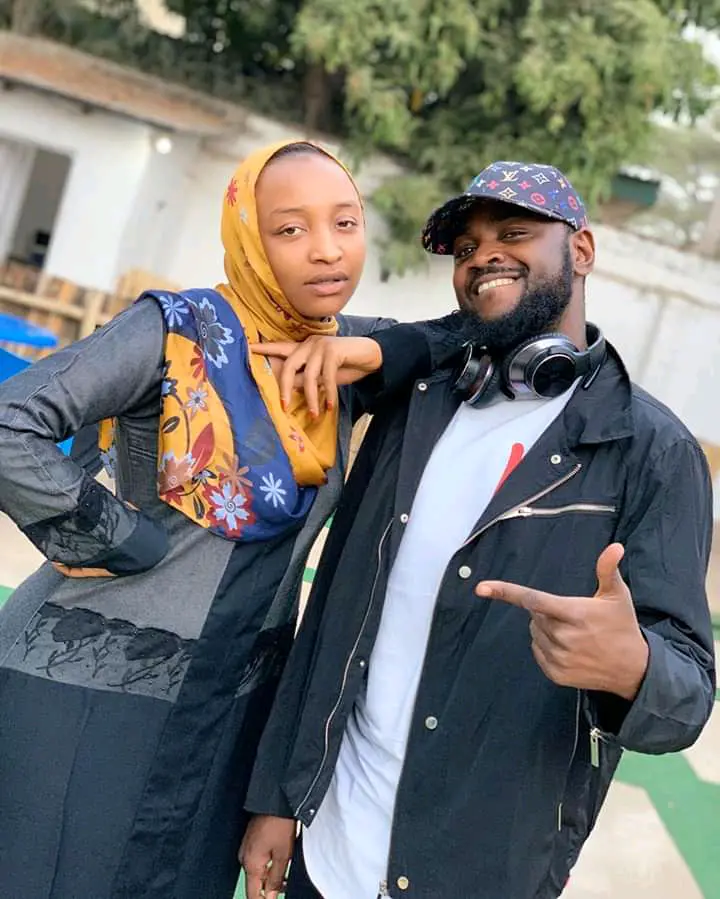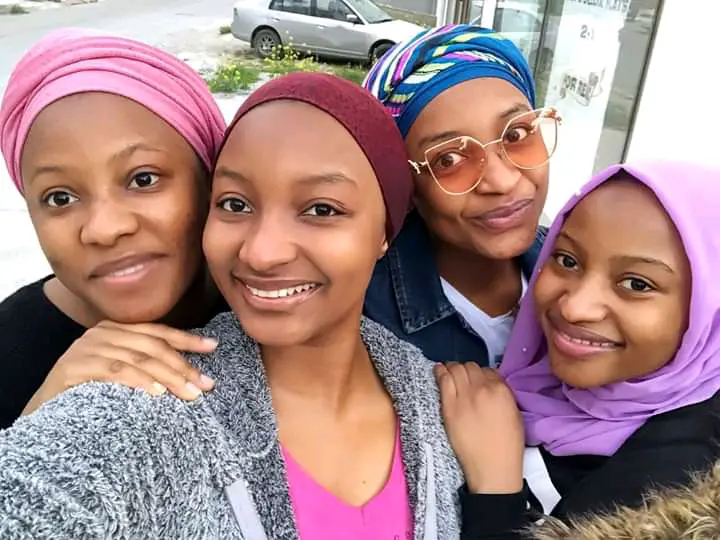 The 26 year old Business Administration graduate of Kaduna Polytechnic joined the Hausa movie industry Kannywood in 2013 and is one of the few Hausa on-screen characters who speaks Hindi fluently. Rahama played a few minor roles before gaining fame from her performance in "Gani ga Wane" alongside the popular Kannywood actor Ali Nuhu.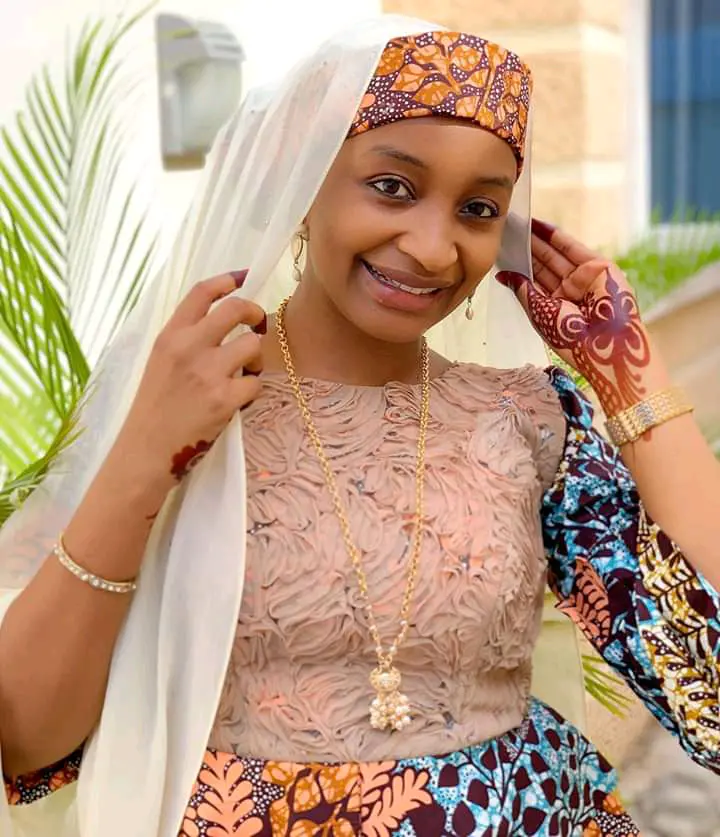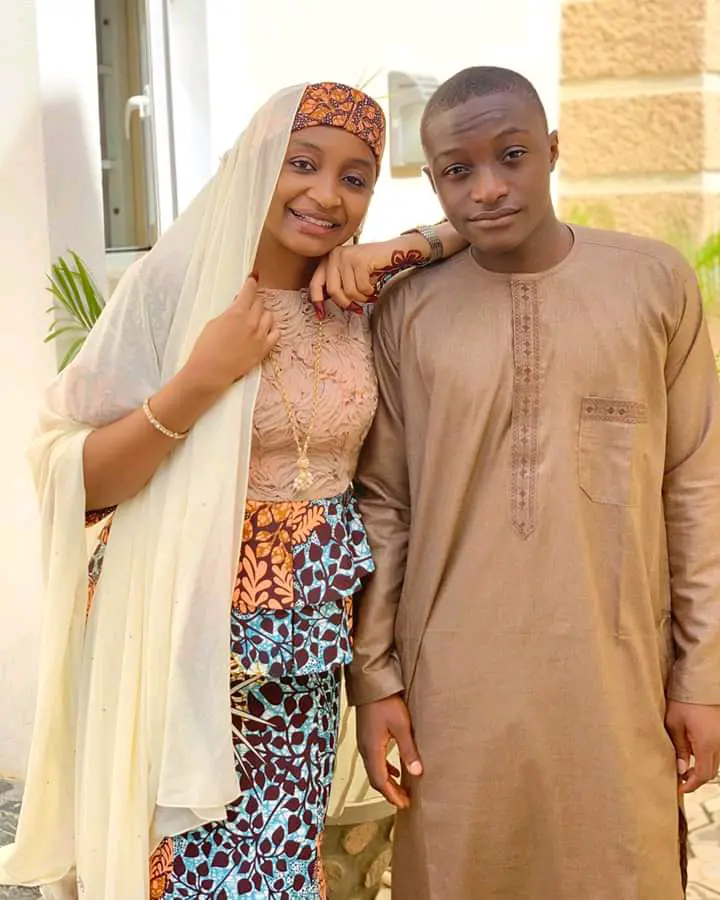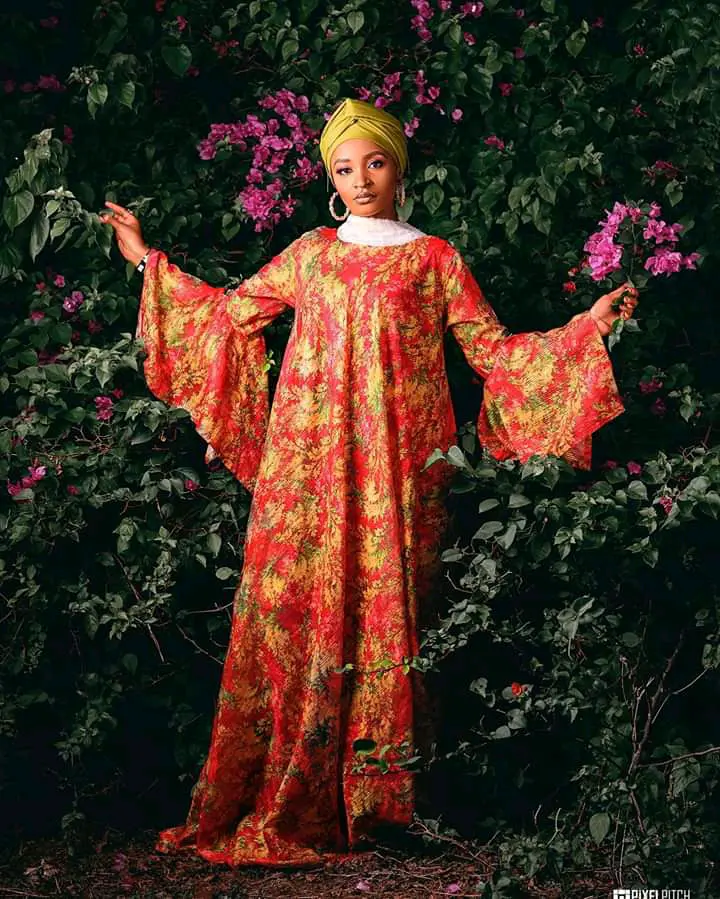 In addition to acting, she participates in charity works and most recently visited an IDP camp in Wasa, Abuja, Nigeria. This was organised by her charitable initiative Ray of Hope. Rahama participated in the 2015 Cancer day Walk organised by Medicaid.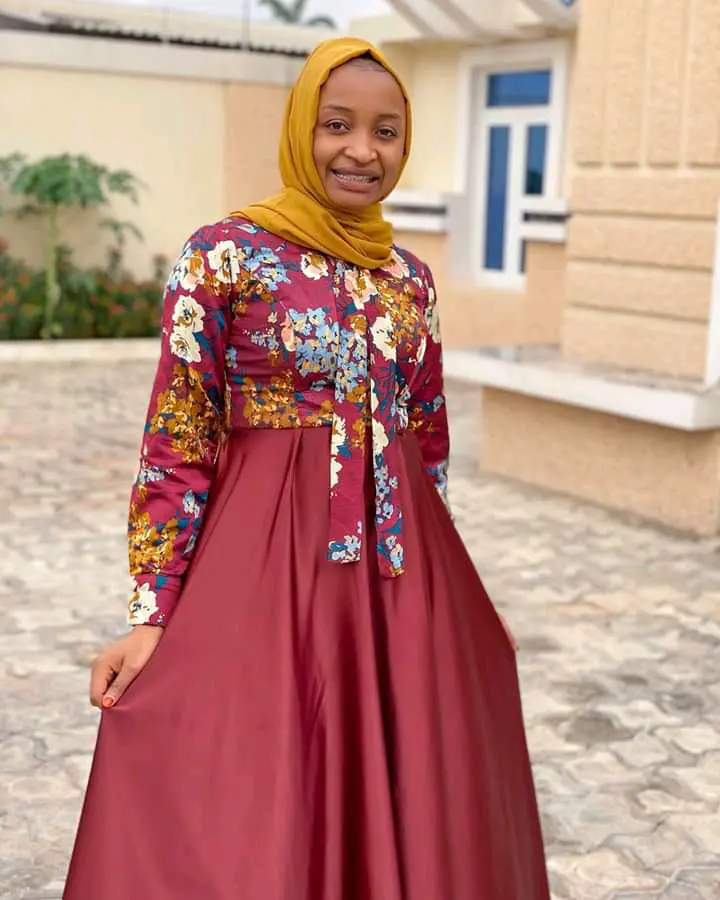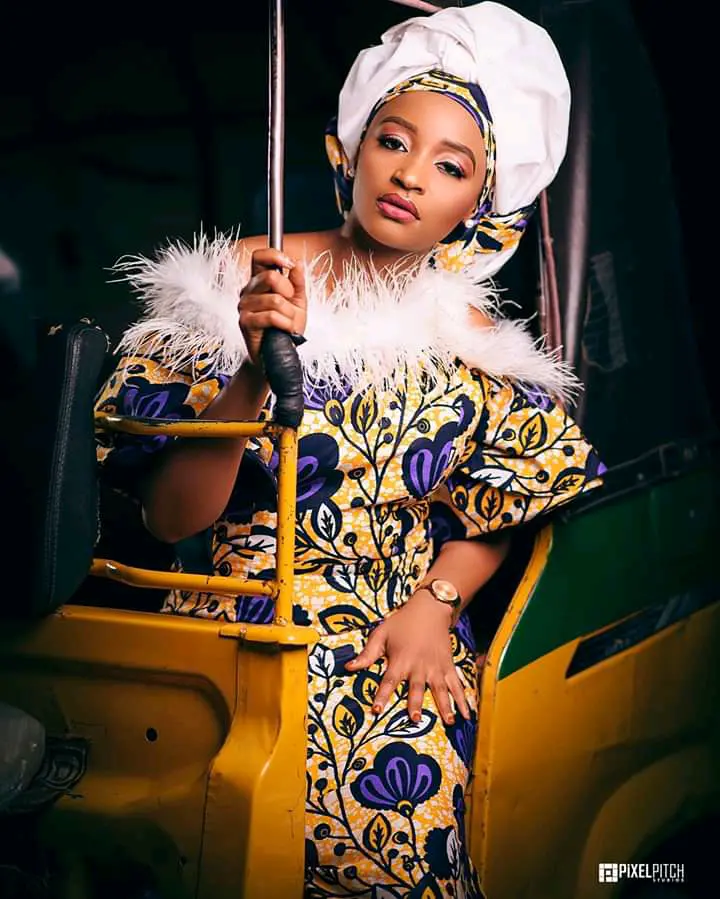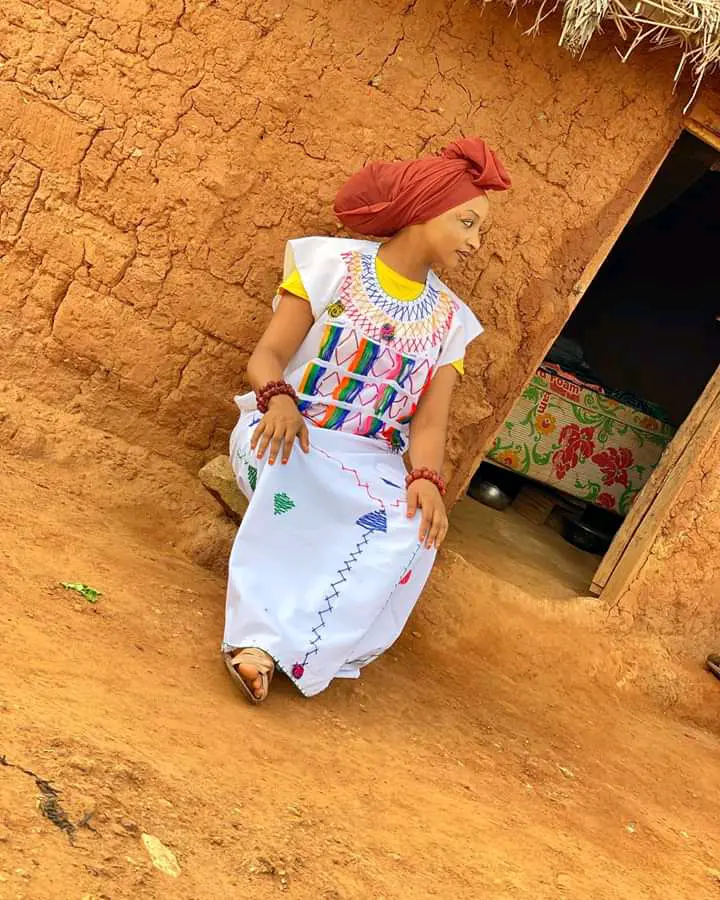 Rahama Sadau was banned from the Hausa film industry Kannywood, by the Motion Picture Practitioners Association of Nigeria (MOPPAN) on Sunday, 2 October 2016 due to an "offensive hug" in her appearance in an Hausa music video along side a Jos based popular pop star ClassiQ Rahama Sadau claimed not to know any other person who had been banned in Kannywood, except herself.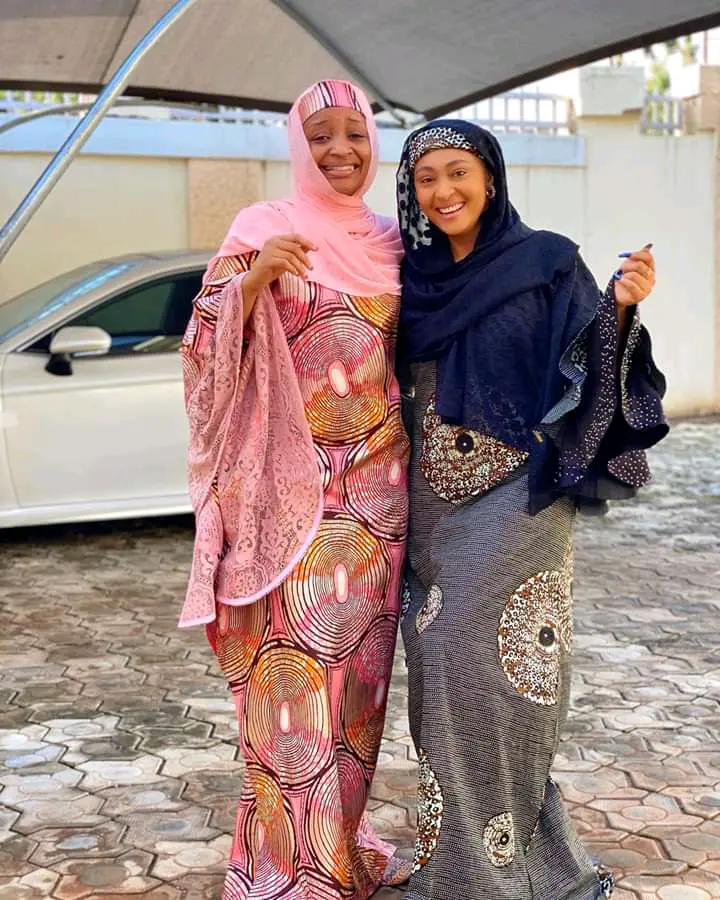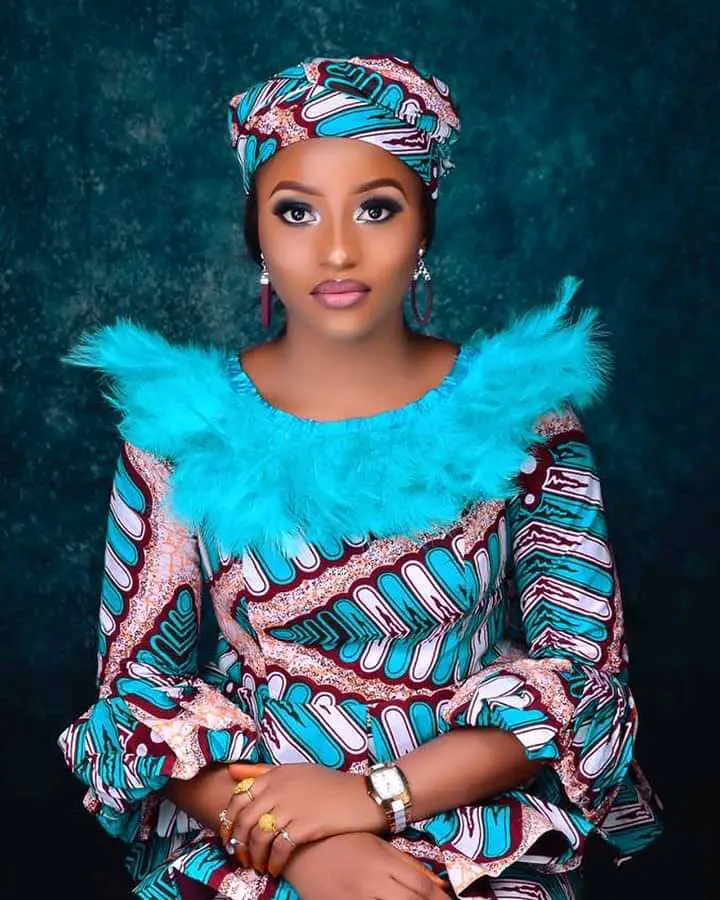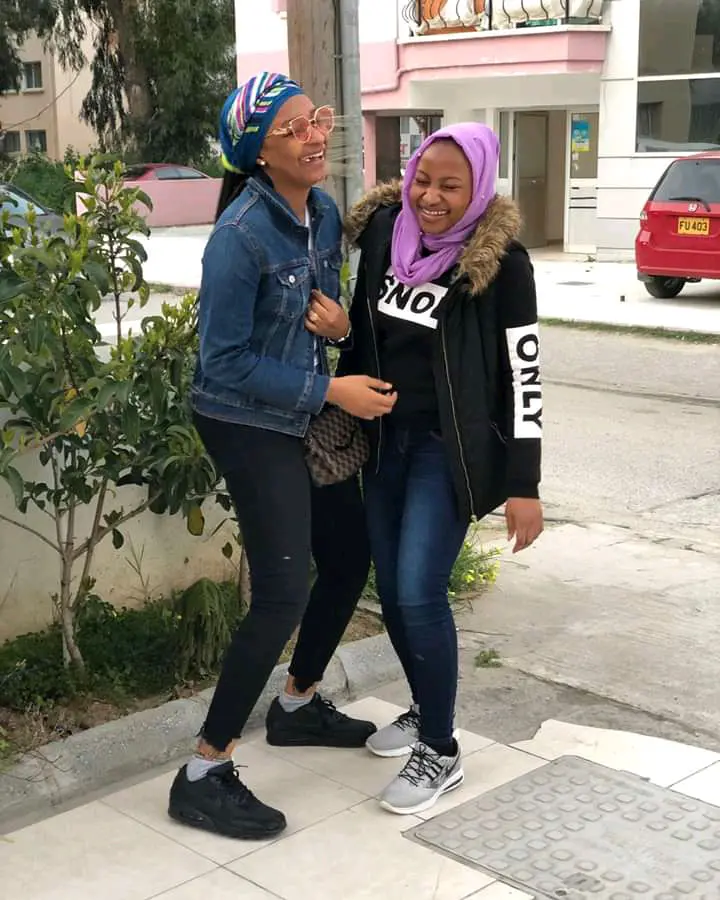 MOPPAN argued that the "hugging and cuddling" in the video was in violation of the code of ethics known to all Hausa movie practitioners. The industry, commonly known as Kannywood, has been under fire from conservative Muslim clerics who accuse it of corrupting people's values.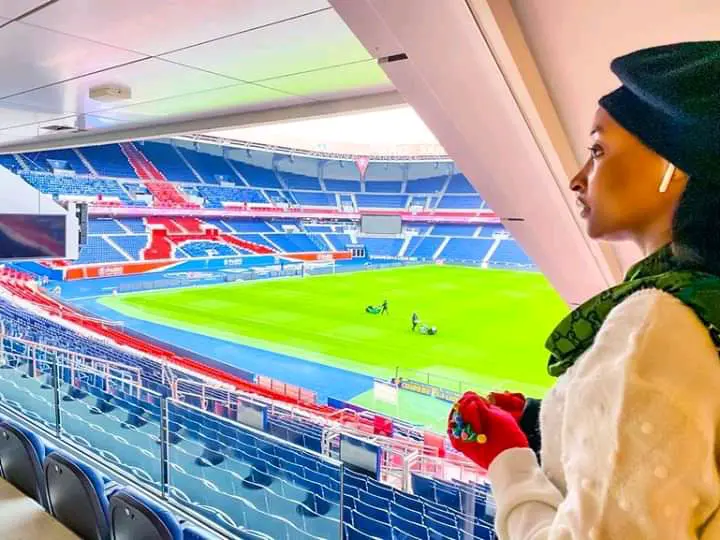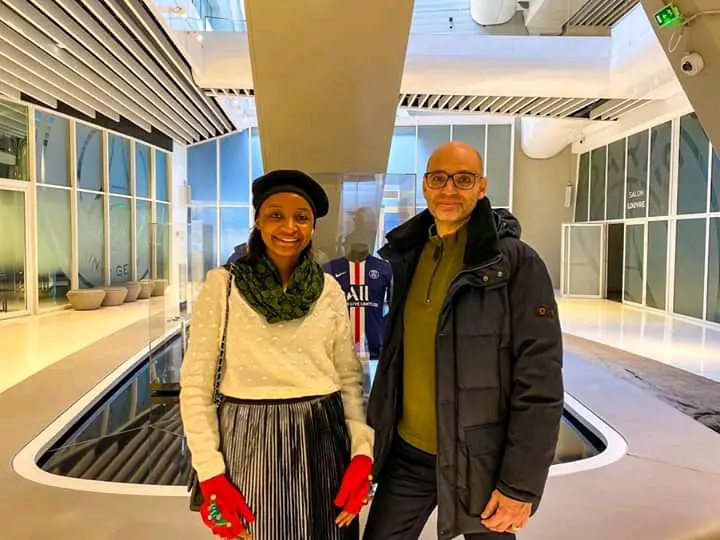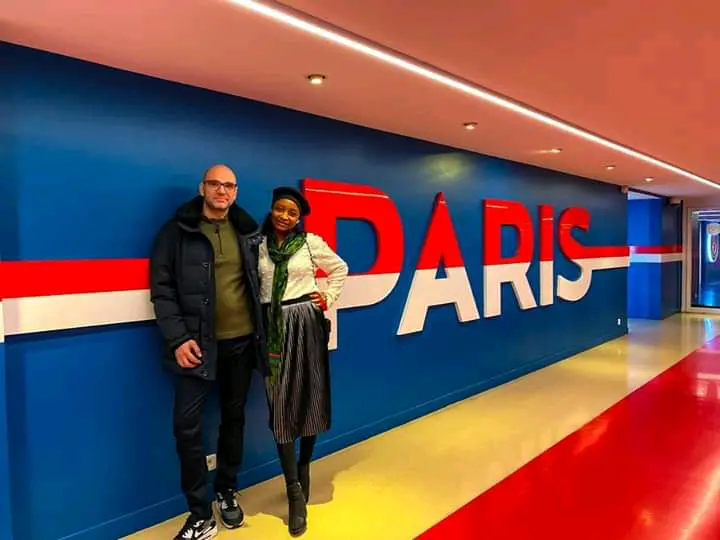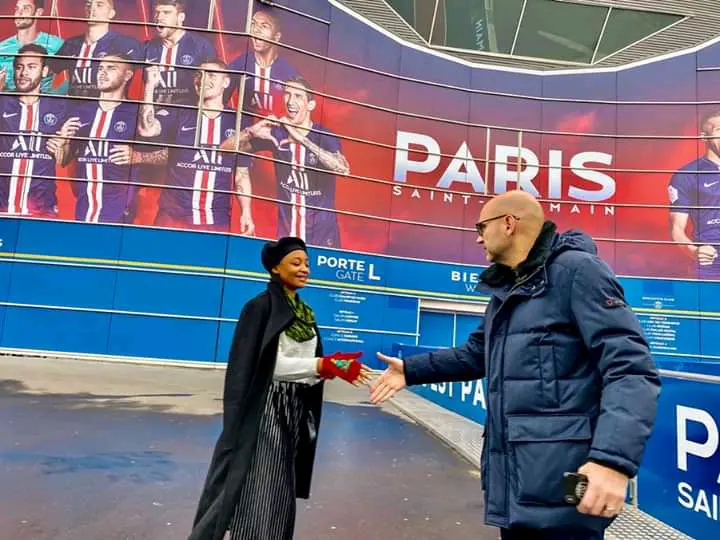 However, on 8 October 2016, she was reported to be featuring in a movie series on EbonyLife TV and on 15 October 2016, she confirmed on her twitter account that she had been invited to Hollywood by Akon and Jeta Amata.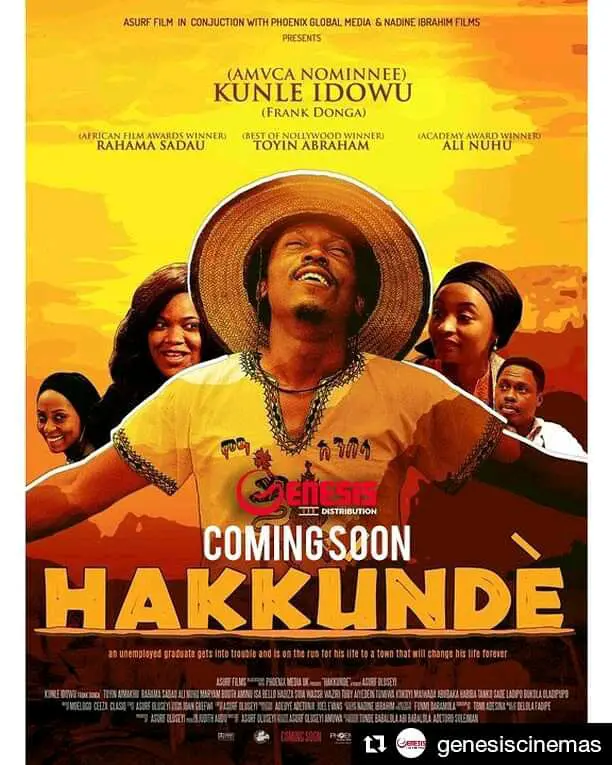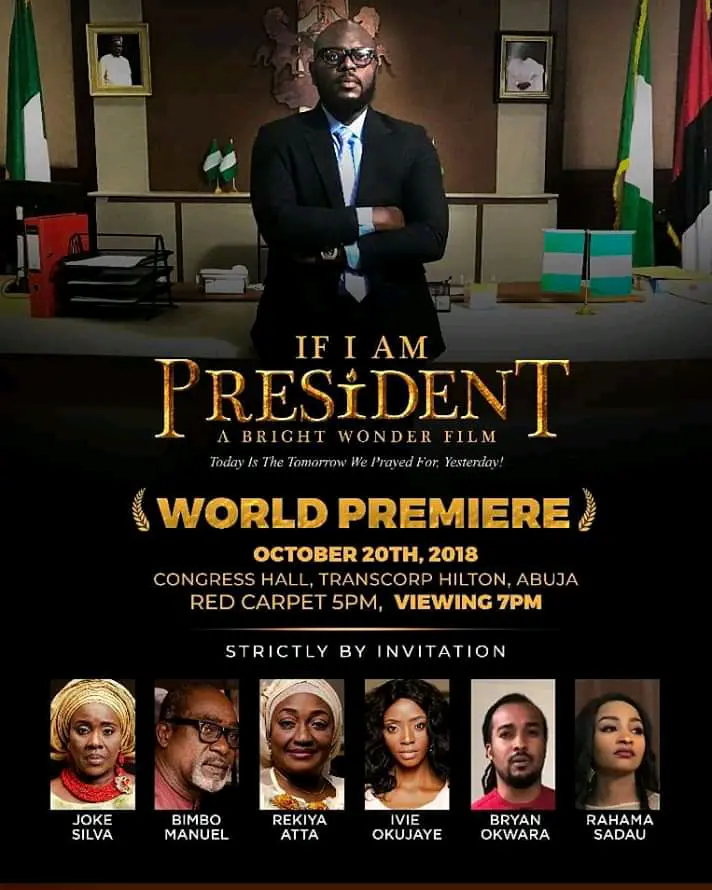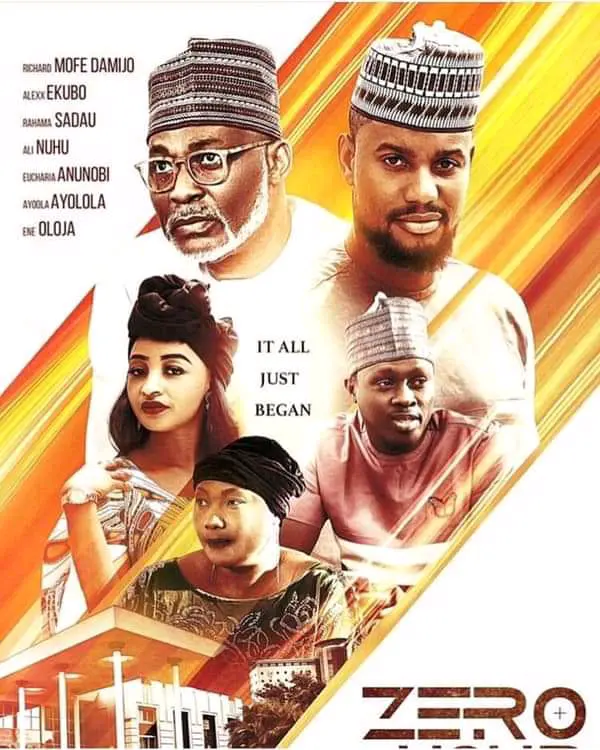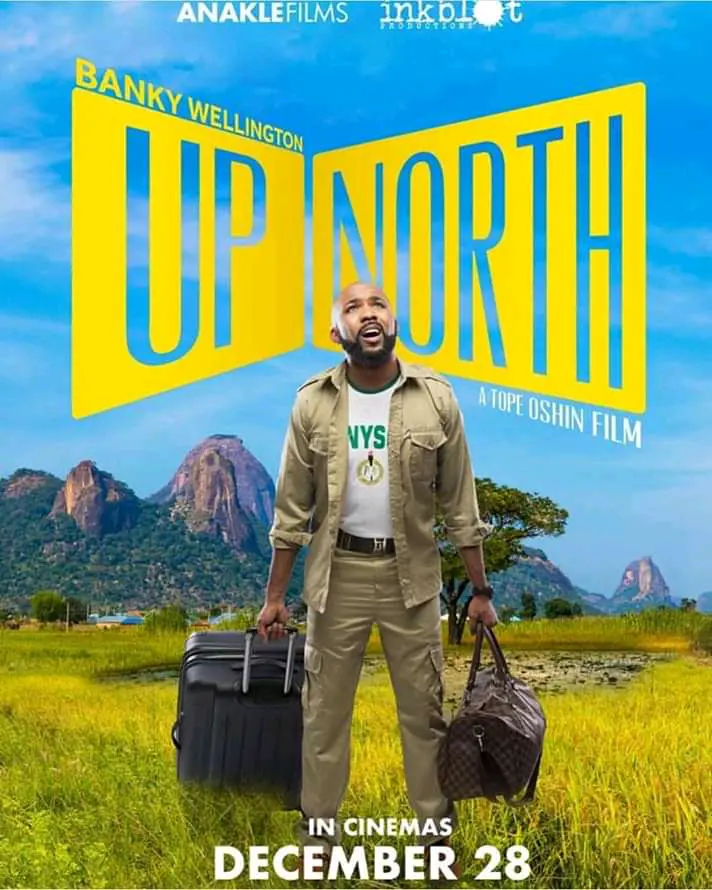 3. Panam Percy Paul
Bakulipanam Percy Paul Mokungah , widely known by his stage name Panam Percy Paul, is a Nigerian gospel singer, songwriter and multi-instrumentalist whose musical career spans 40 years.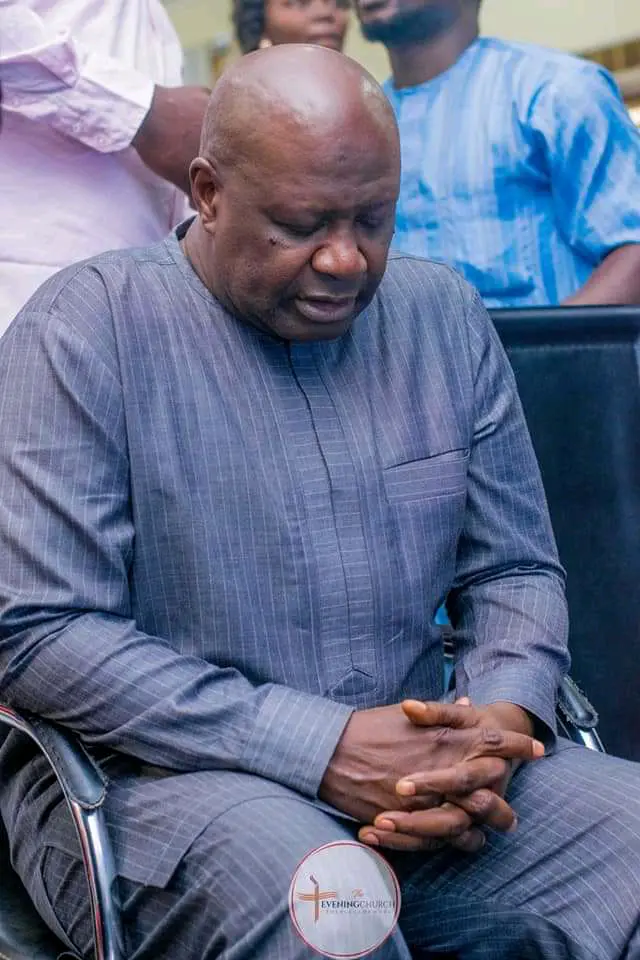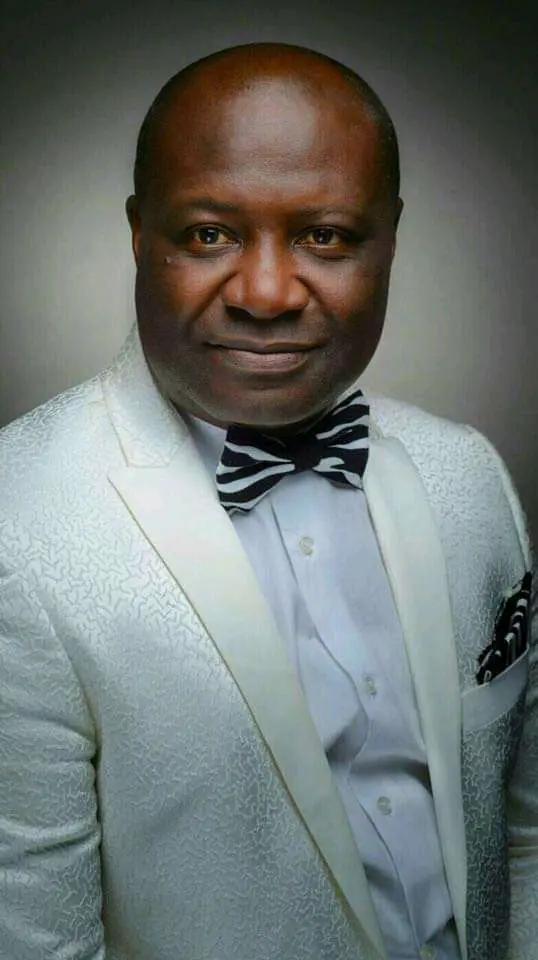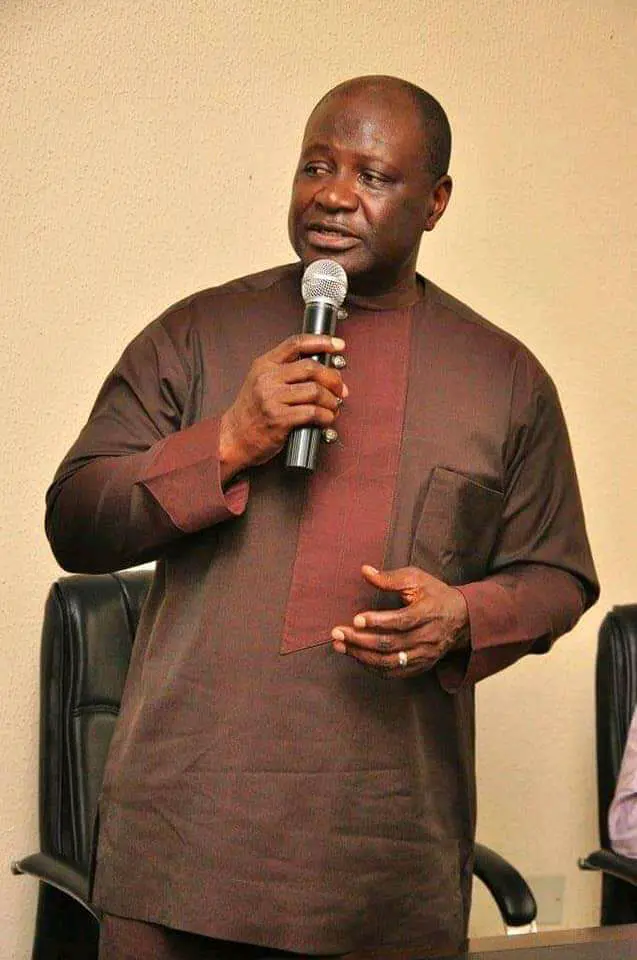 He was born to major Paul Harley, an officer in the Nigerian Army , and composer Paulina Paul Mokungah in 1957. Paul's kind of music is praise and worship styled in the feel of country music and African high life.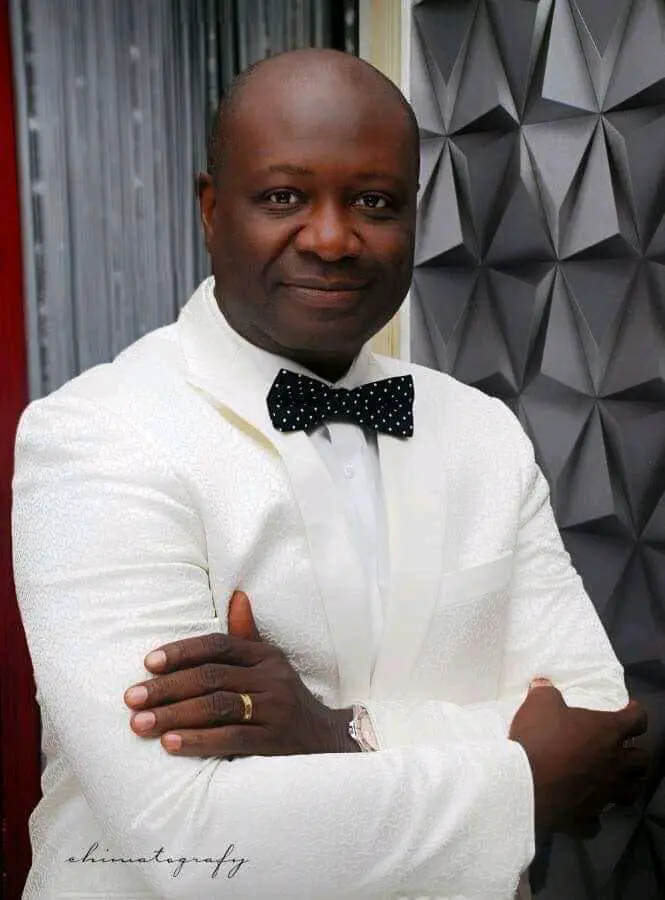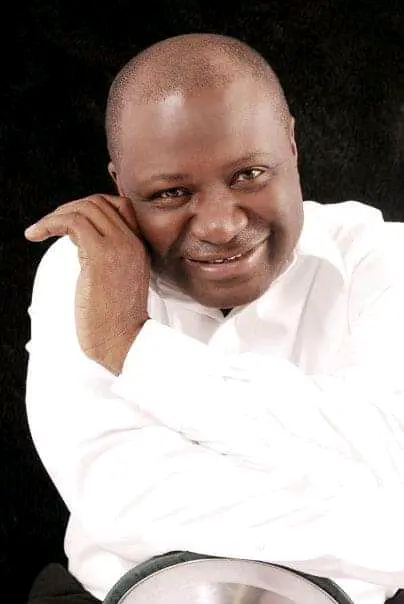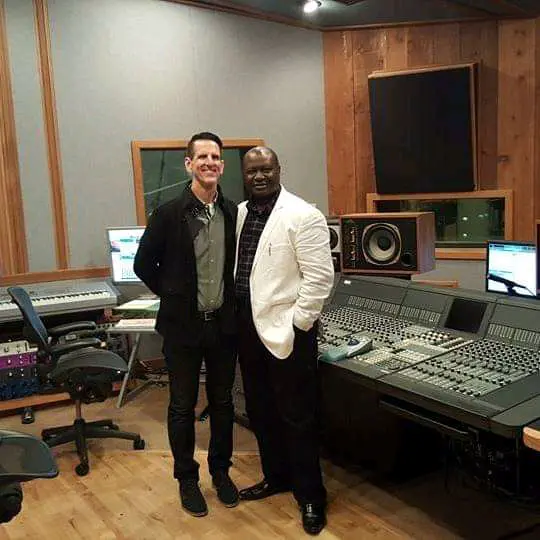 Panam Percy Paul started his musical career at age twenty while he was still in school as an undergraduate at Kaduna Polytechnic. He worked at Radio ELWA Christian Communications as a production supervisor and engineer.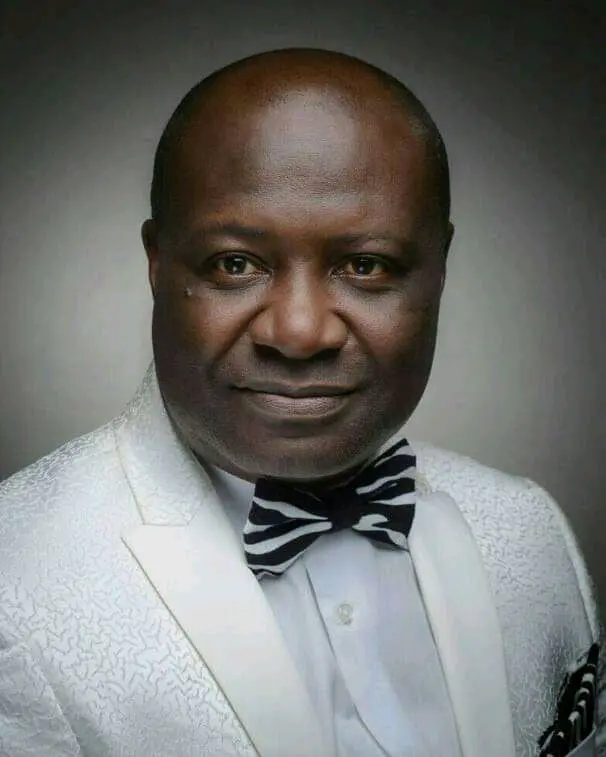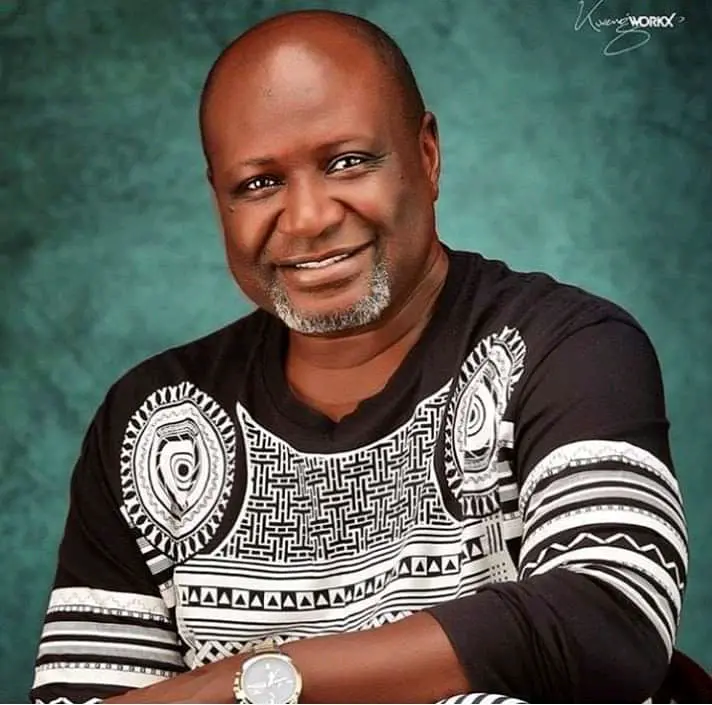 Panam Pacy Paul is from Numan, in Adamawa State, and lived in Jos for 35 years. Paul married his wife, Tina, in 1981. Together, they have four children.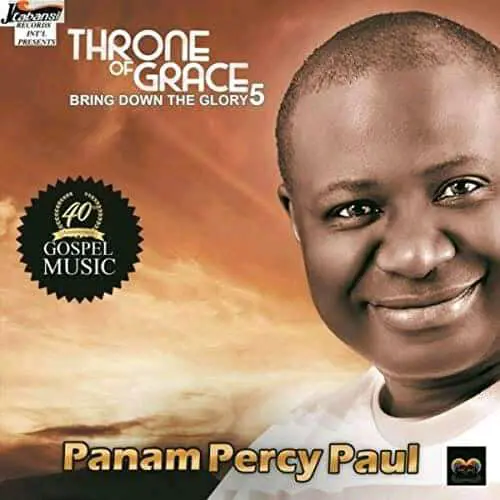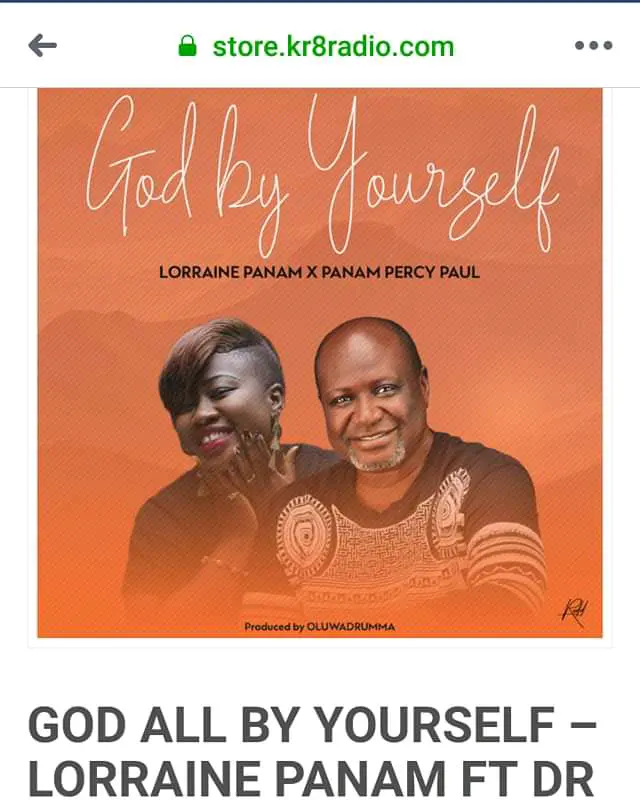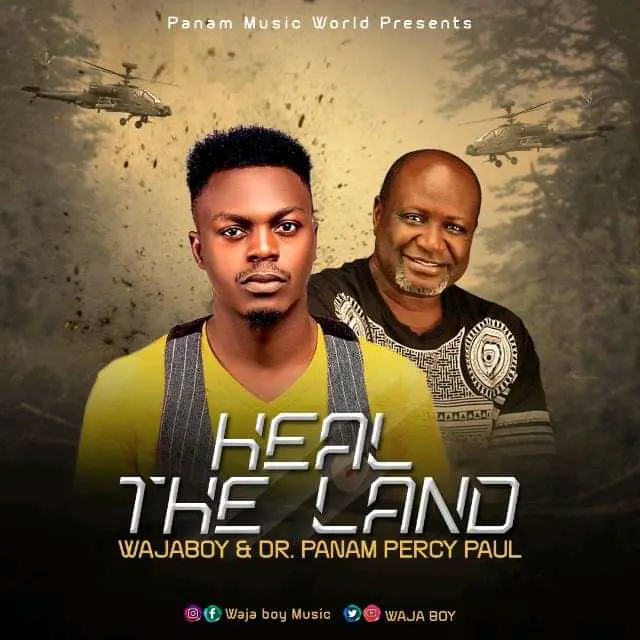 4. Icon Spielberg
Samuel Oluwaseun Adeyemi, born August 13, 1998, who is better known as Icon Spielberg , is a Nigerian singer, songwriter and producer. He came to limelight after his much anticipated comeback with the song Bad Bad which was inspired by Cynthia Morgan single SIMATI NIYA which made the top ten songs countdown in Kaduna.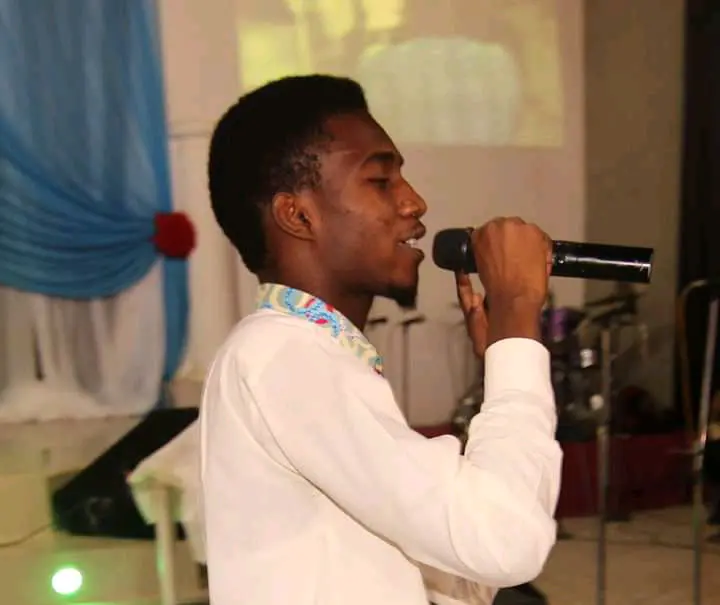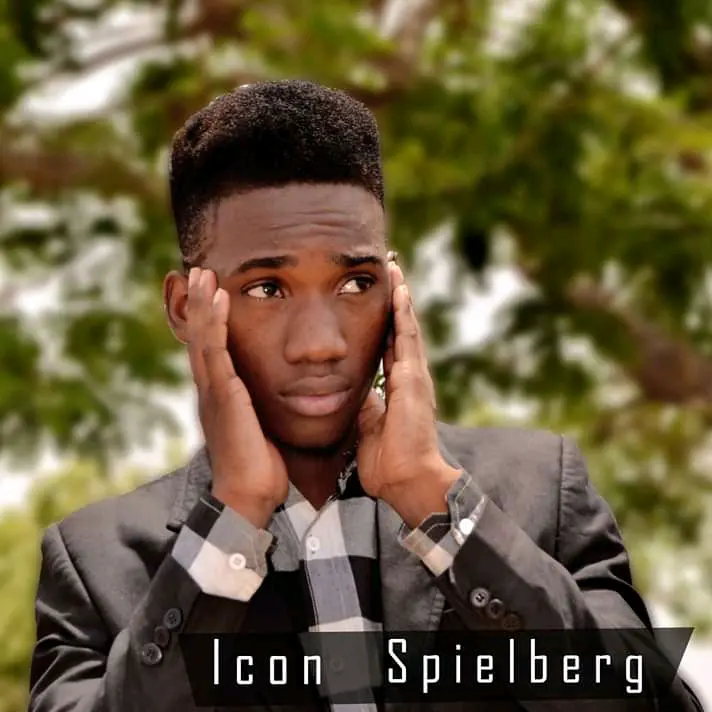 Icon Spielberg was born in Nigeria raised in Kaduna. He made his music debut as an Independent artist. He is currently studying Computer Science at Kaduna Polytechnic while he makes beats and record vocal references. Icon Spielberg rose to fame after releasing "Bad Bad", the second single from his debut EP Stronger (2020). Icon Spielberg made his first entry in the "Kd Top Ten" In January 2020, Icon Spielberg announced on Twitter he had signed founded the record label Voice of Krokcity Music (VOK Music). He anticipates his first EP to be released in 2020 with the release of a smash hit titled A Better Time which has been on invicta fm top ten songs.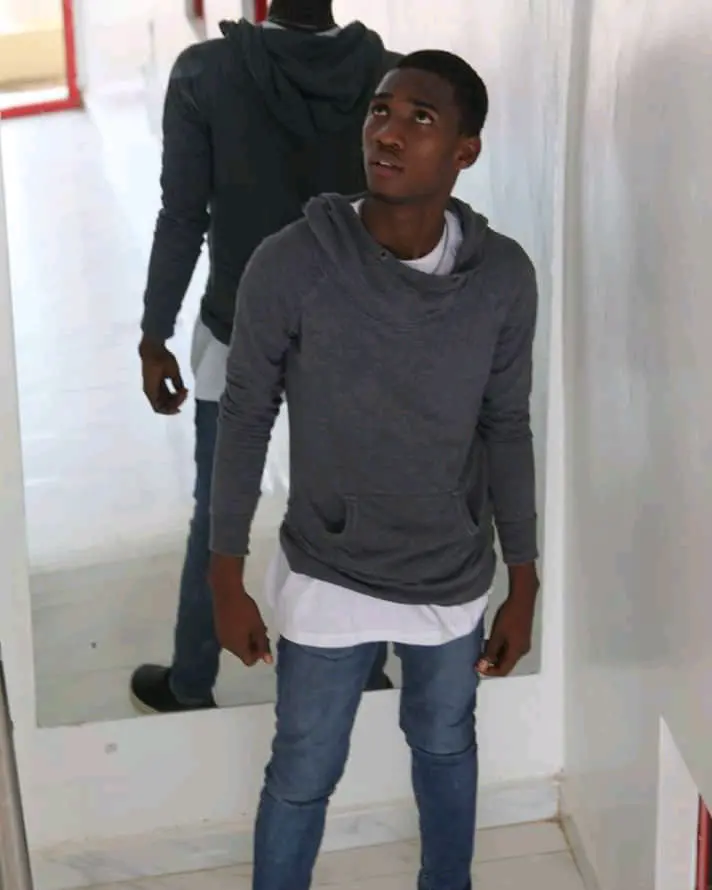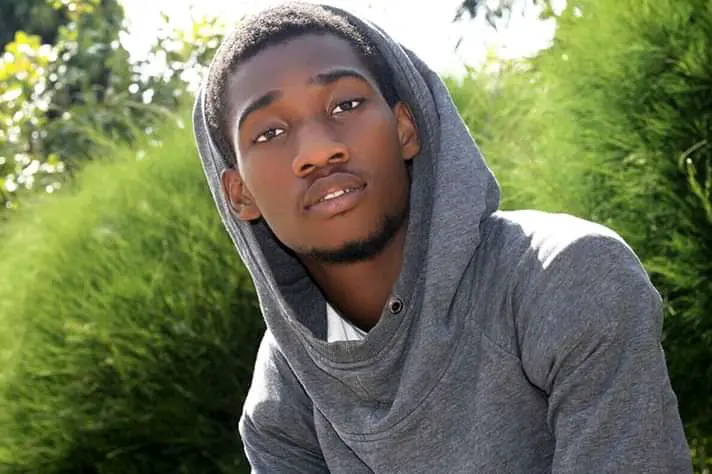 Icon Spielberg born Samuel Oluwaseun Adeyemi and bred in Kaduna is the last child of his family. He attended Sacred Heart Primary School and went to Federal Government College Kaduna. He is currently studying Computer Science at Kaduna Polytechnic.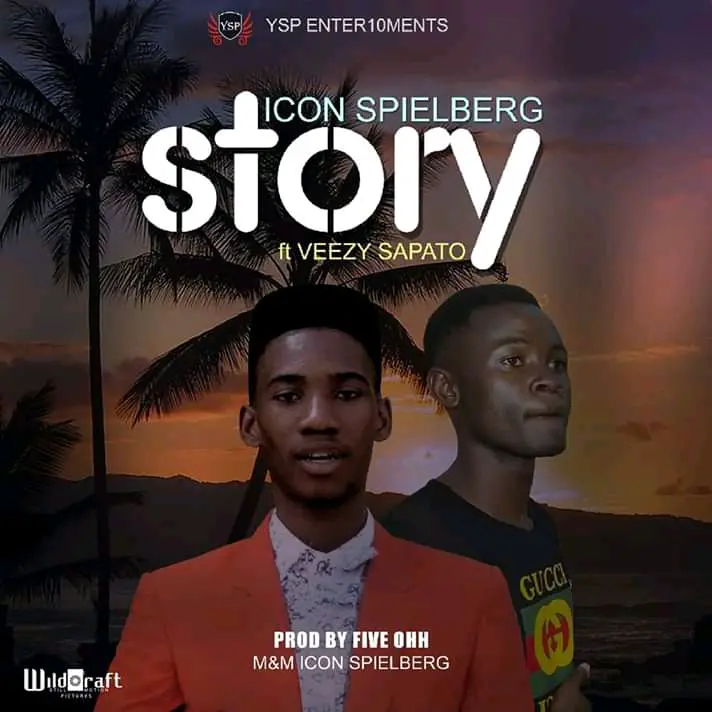 5. Shehu Sani
Shehu Sani is a former political activist and Nigerian Politician currently representing Kaduna Central Senatorial District at the National Assembly. He was born on October 29, 1967 in Kaduna, Nigeria.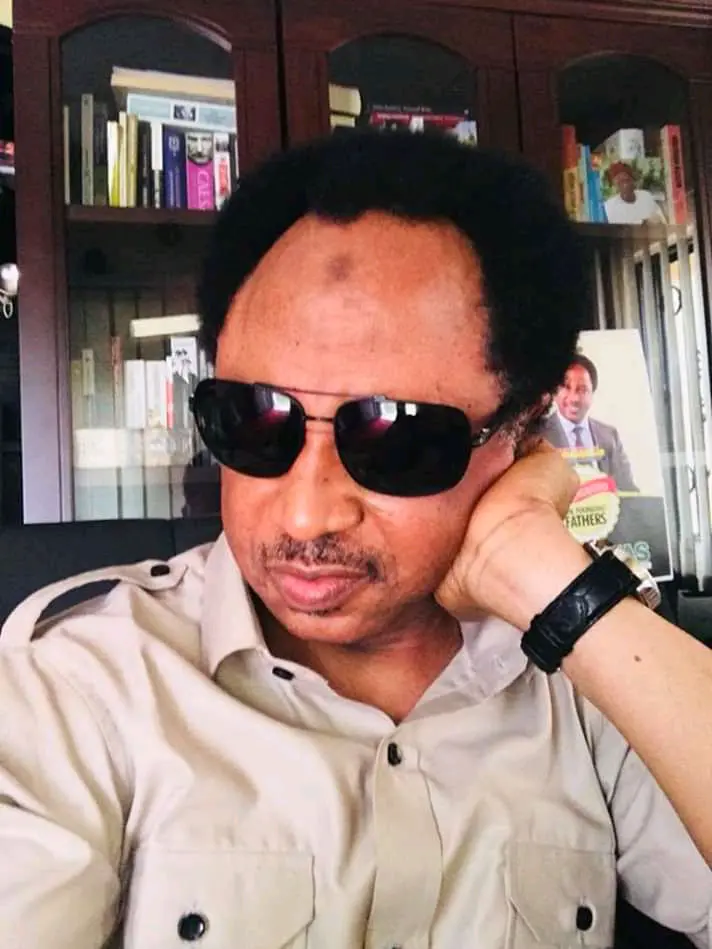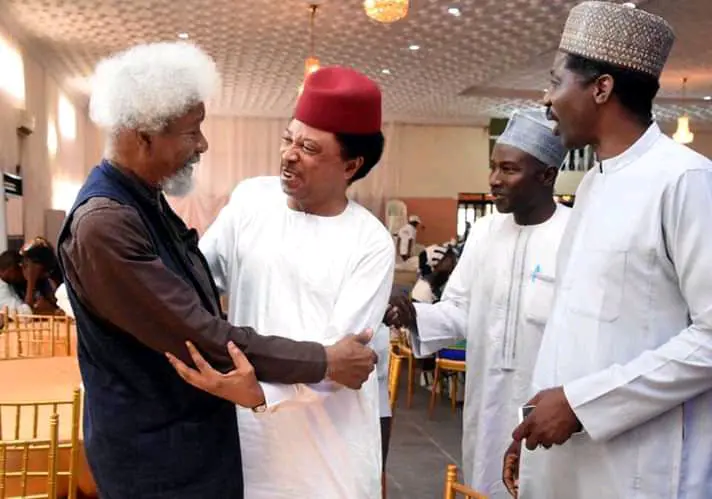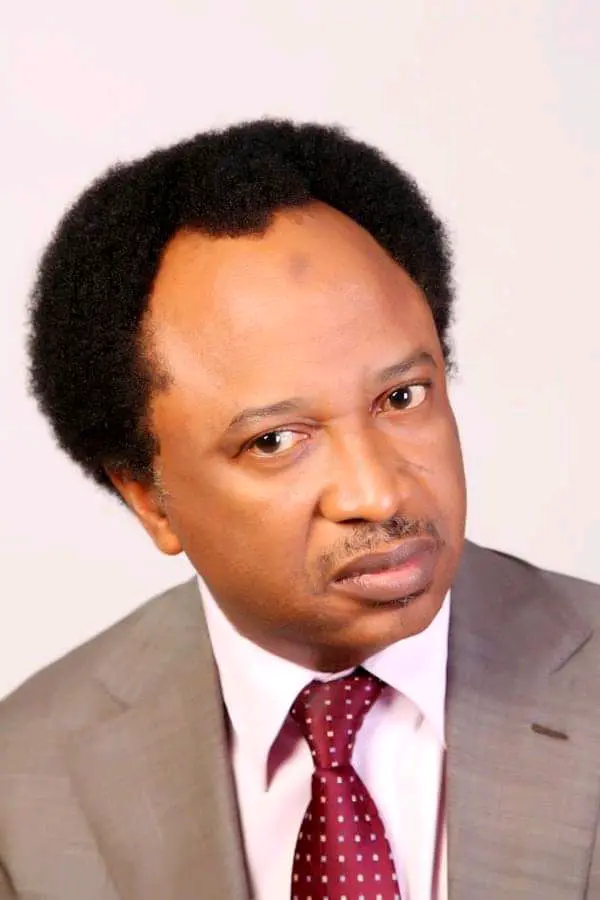 Sani had his elementary education at Badarawa Primary School, Kaduna where he obtained his Primary School Leaving Certificate in 1980. He then proceeded to Government Science College, Kagara, Niger State, obtaining his O'Level in 1984. He thereafter attended the Kaduna Polytechnic where he obtained a Higher National Diploma(HND) in 1993.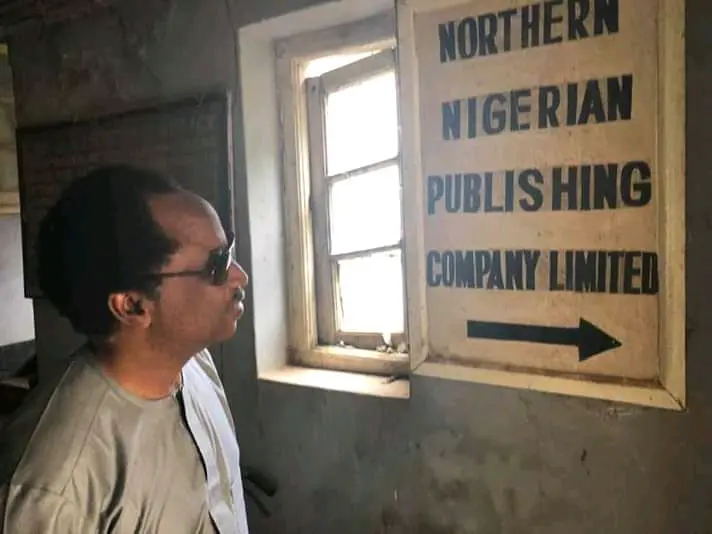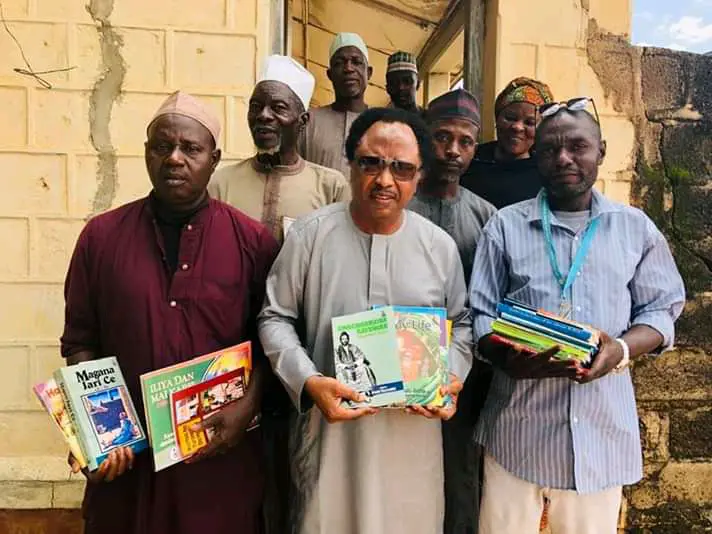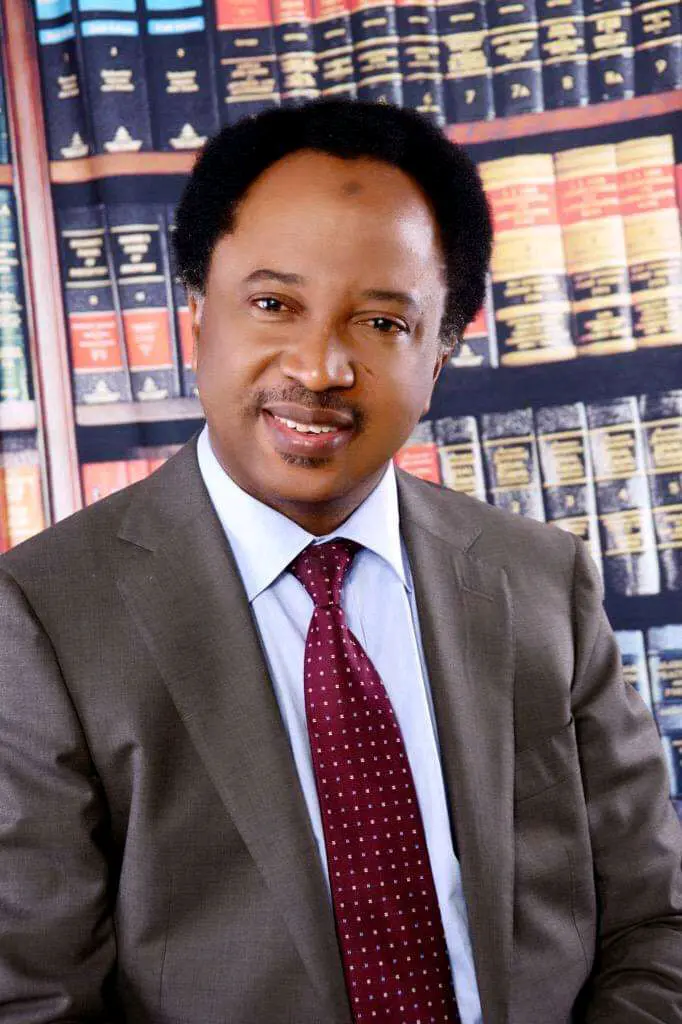 Shehu Sani is an author, a playwright and a Human Rights Activist. He is the President of the group called Civil Right Congress of Nigeria(CRCN) and he is also the chairman Hand in Hand Africa.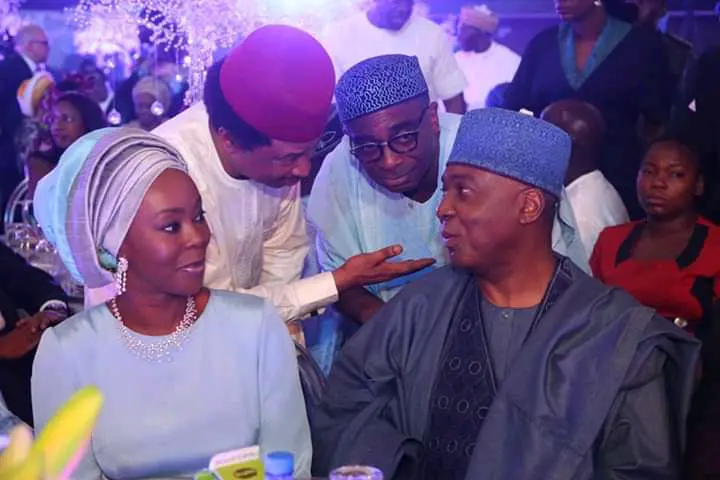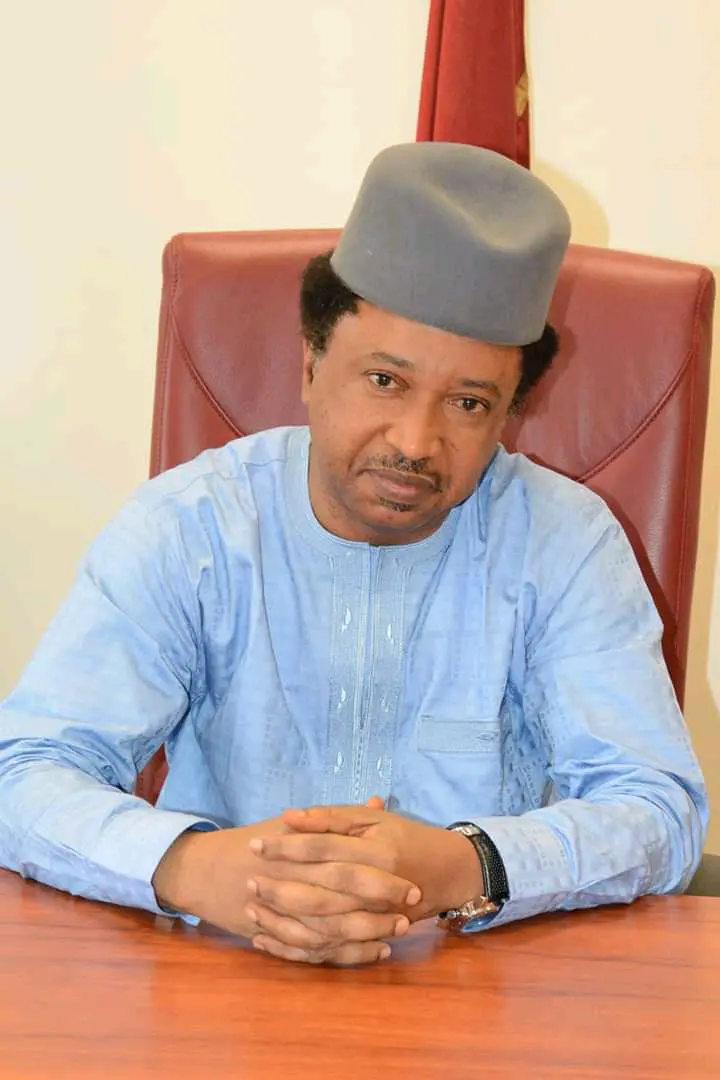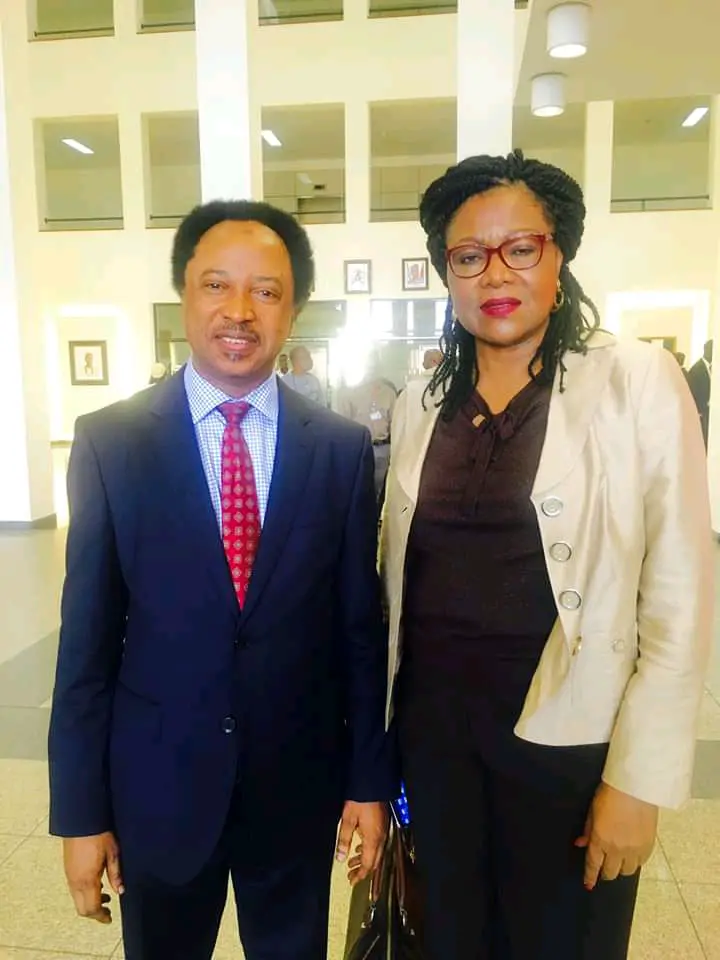 As an agitator for democratic rule during the military era, Shehu Sani was arrested and jailed many times by past military regimes for vehement struggles for the restoration of Democracy in Nigeria.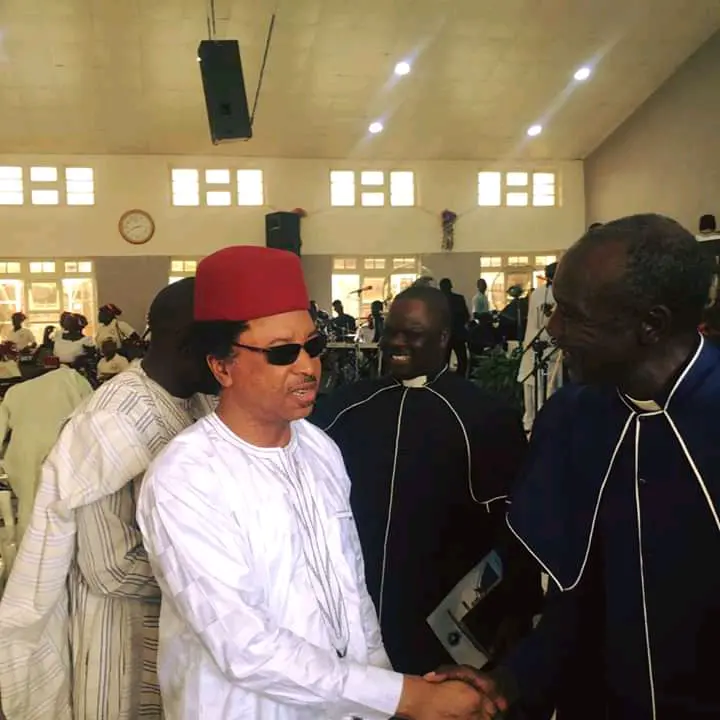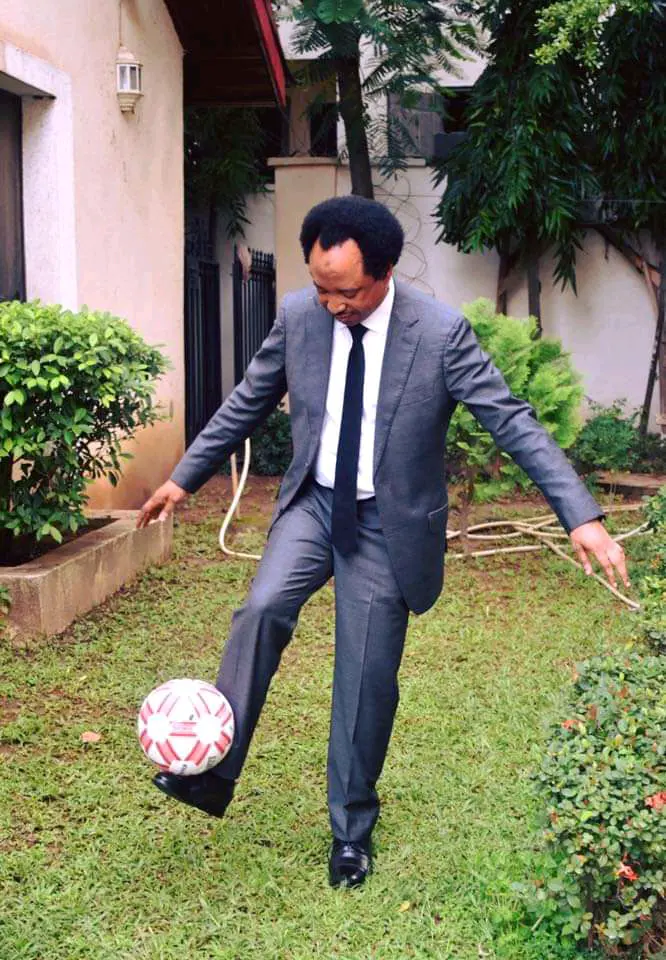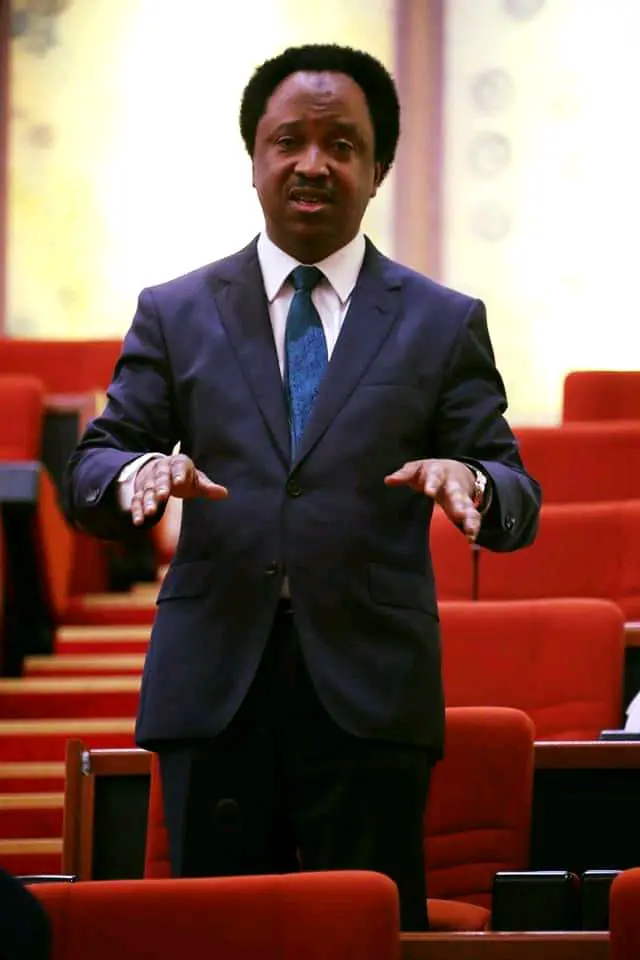 He was jailed for life during the General Sani Abacha regime but was released when democracy was restored in 1999.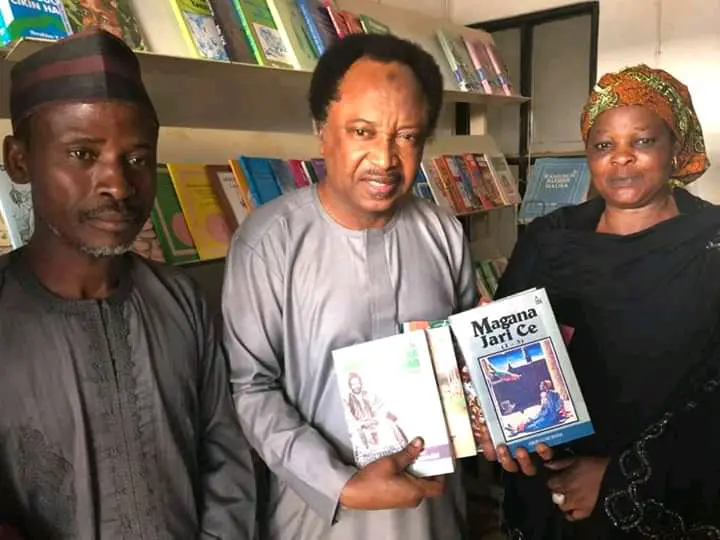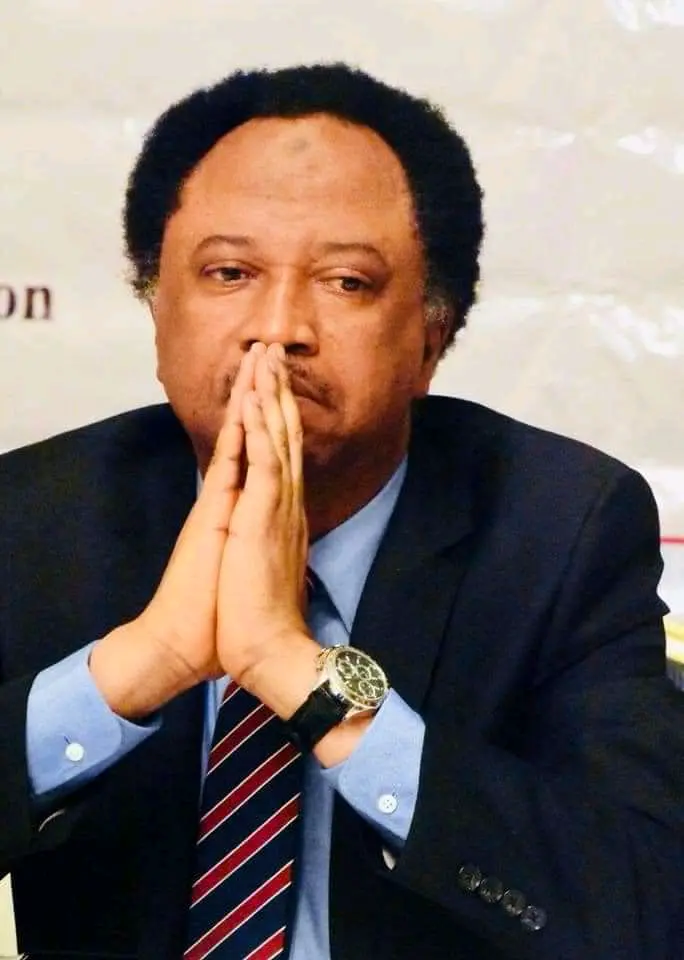 In the 2015 elections, He contested and won the Kaduna Central Senatorial District on the platform of the All Proggressives Congress(APC).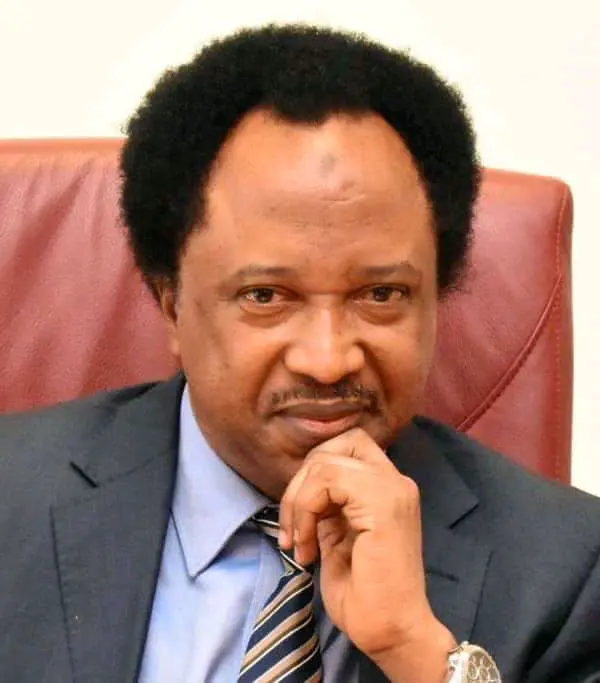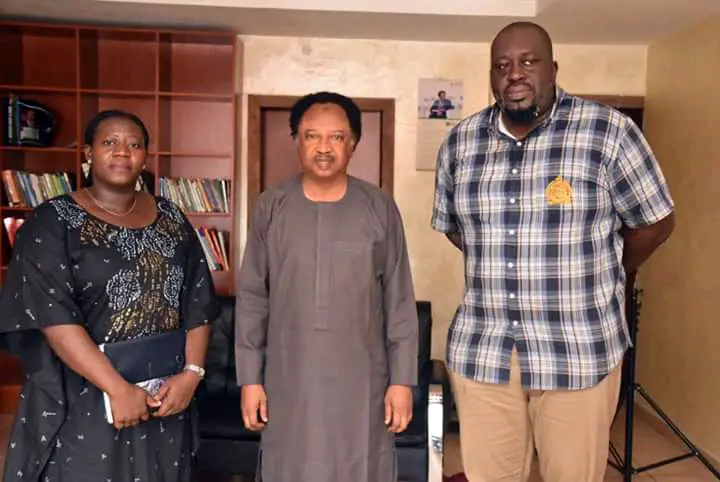 Senator Shehu Sani is a member of the following Senate Committees, Local and Foreign Debts, Costitutional Review and Foreign Affairs.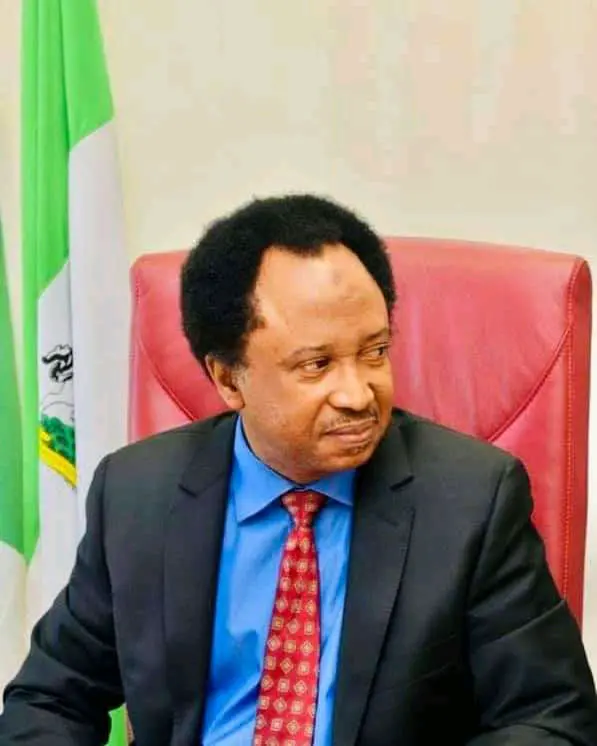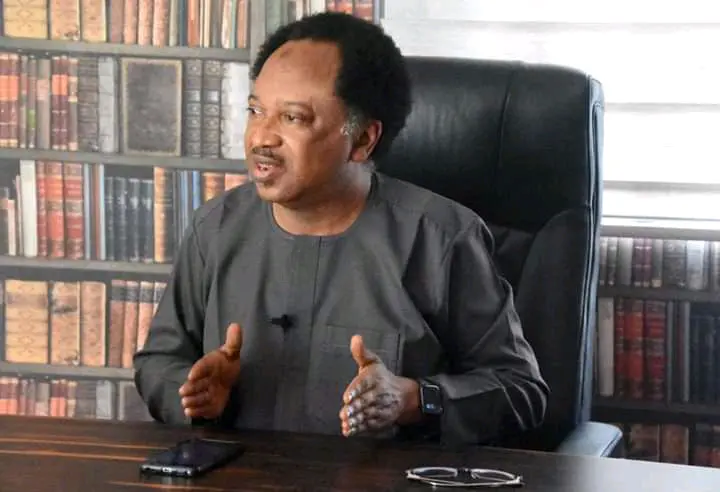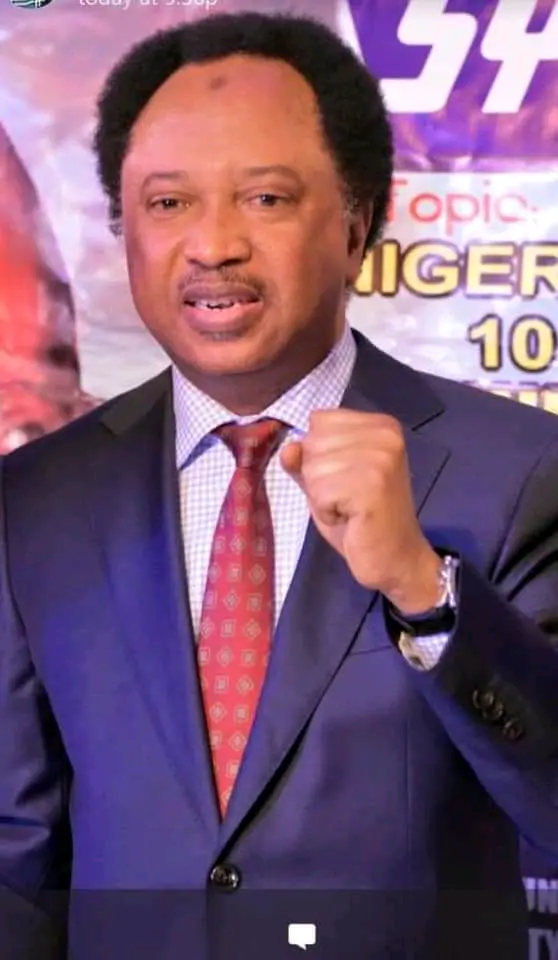 His legislative interests include, Foreign Affairs and Education.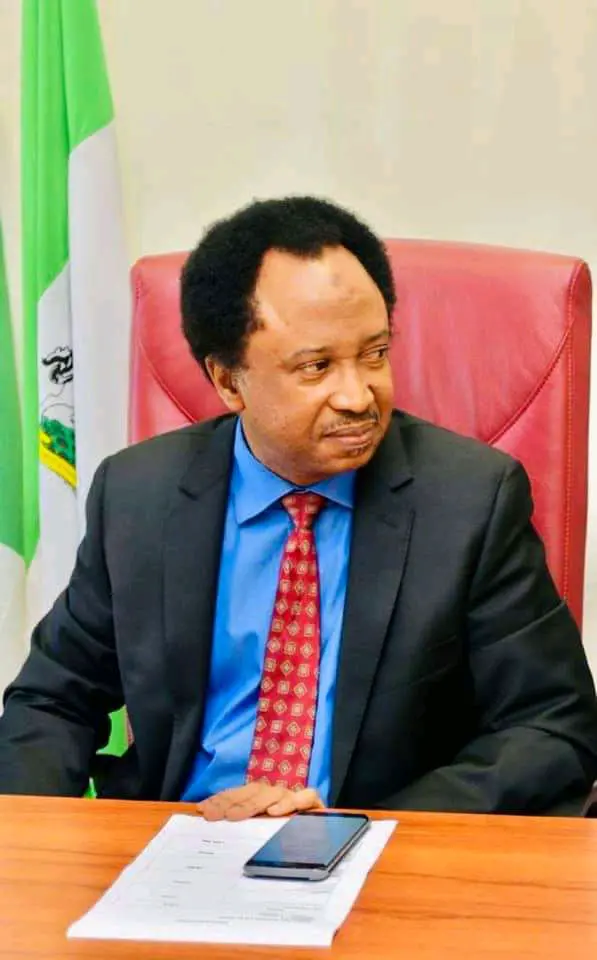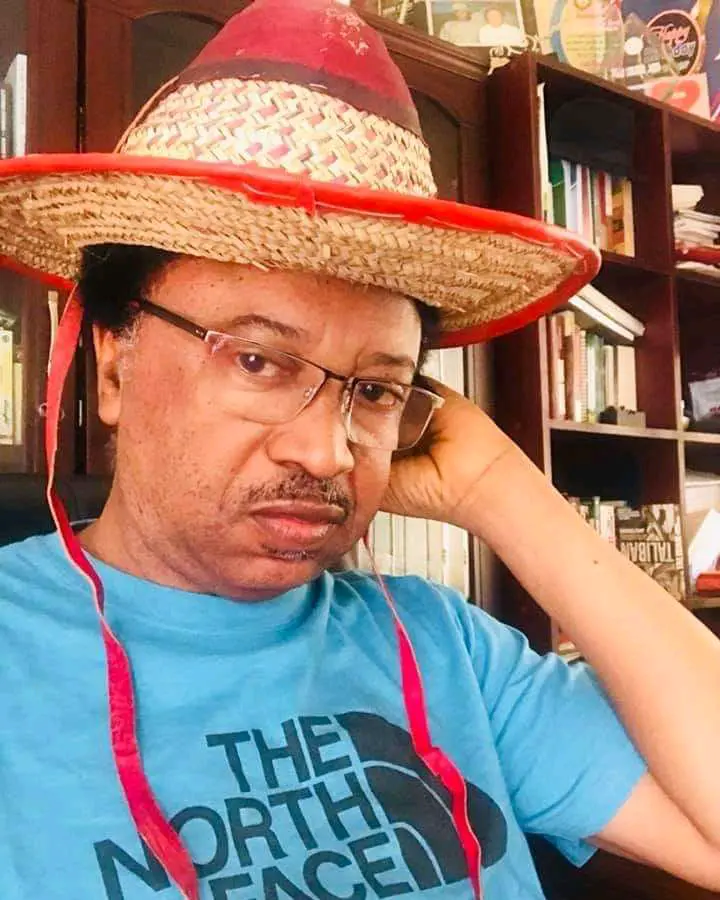 Senator Sani Shehu is married and blessed with children.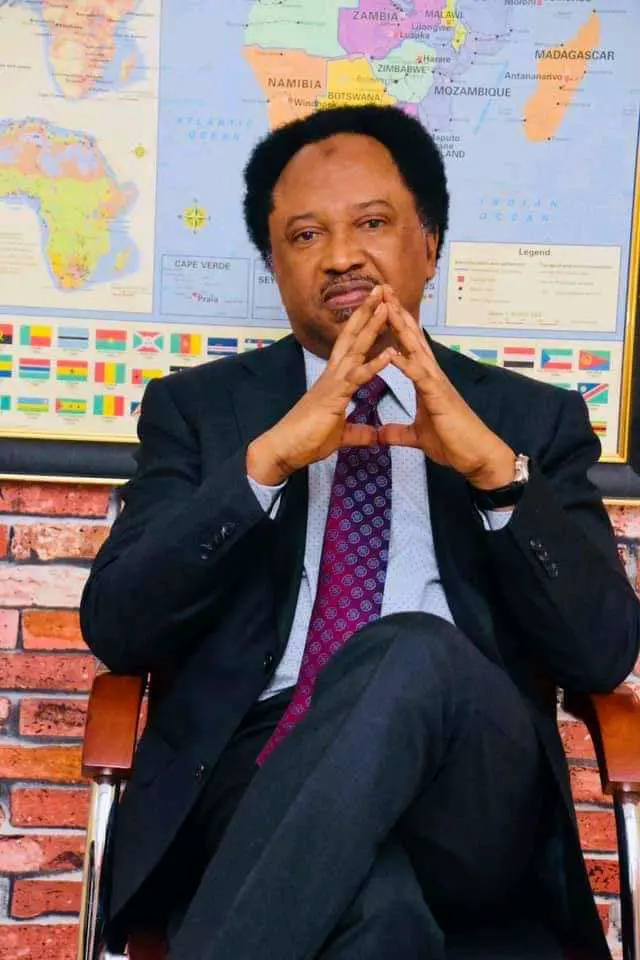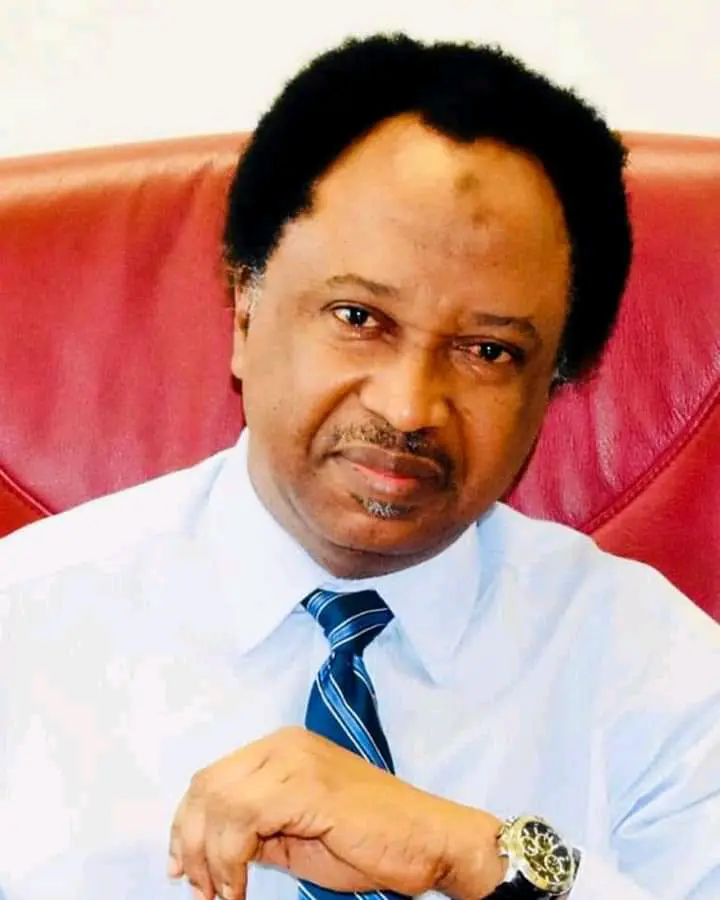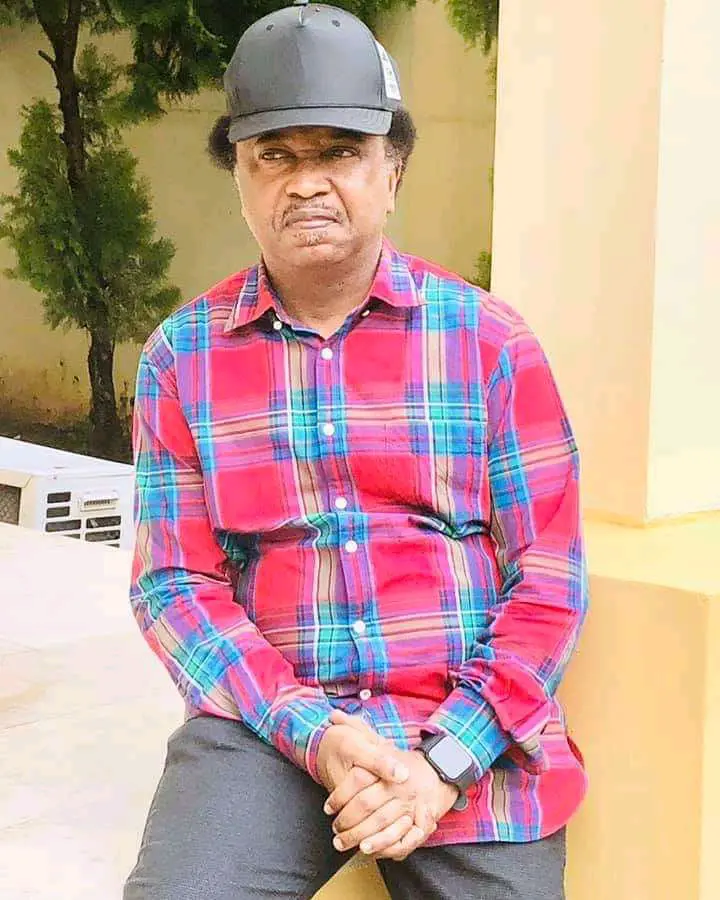 Shehu Sani is a recipient of several awards and honours: He was Honoured by the English Literary Association of ABU, Zaria, Awarded a Honorary Degree by Institute of Continuous Education, Inducted into the Hall of Fame by Association of Nigerian Authors, Honoured as "A Hero of Democracy" by Tell Magazine, honoured by the National Conscience Party, honoured by Swedish based Iqbal Masih for the Right of the Child, honoured as Ambassador of Peace by the International Peace Foundation, honoured by Arewa Youth Foundation.